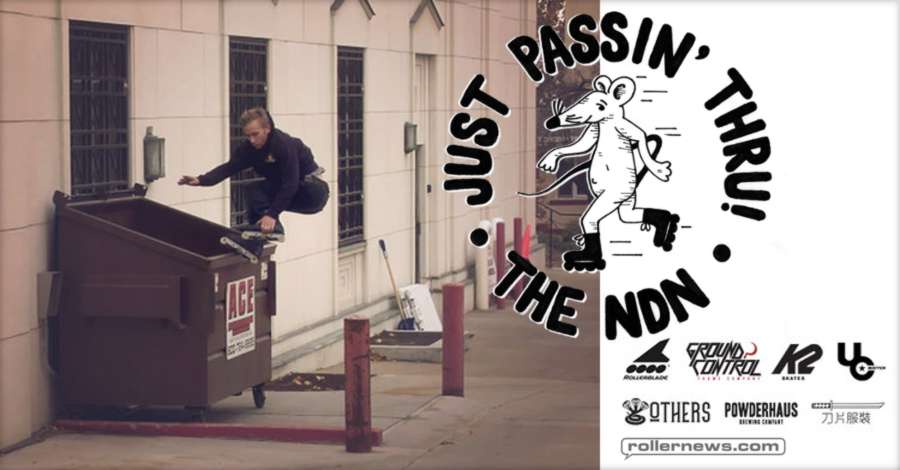 We skated for a bit to get enough clips together to promote our upcoming projects. This is the 19 minutes of footage we came up with: Free Video on Sellfy. Pitch in a couple bucks if you're liking what you see!
The NDN is moreso a group of buds than a brand or company. We put out shirts sometimes, have a website (thendn.co), and release full length blading videos on occasion. But we're also a band of pals who are scattered around the country but all share a common goal: Represent our crew.
All funds from the t-shirts and this VOD will go into The NDN bank account to make future trips possible. The first trip is to central California where Nicholas Swan, Erik Bill and Jett Rennert will be meeting up with a couple other friends and skating their asses off.
We will be leaving this Sunday November 26 and returning to our homes 7 days later. We will be blading with the likes of Tony Rivituso, Walt Austin, Sean Keane and Casey Bagozzi. Thank you to our sponsors and for all the support homies have been giving us!