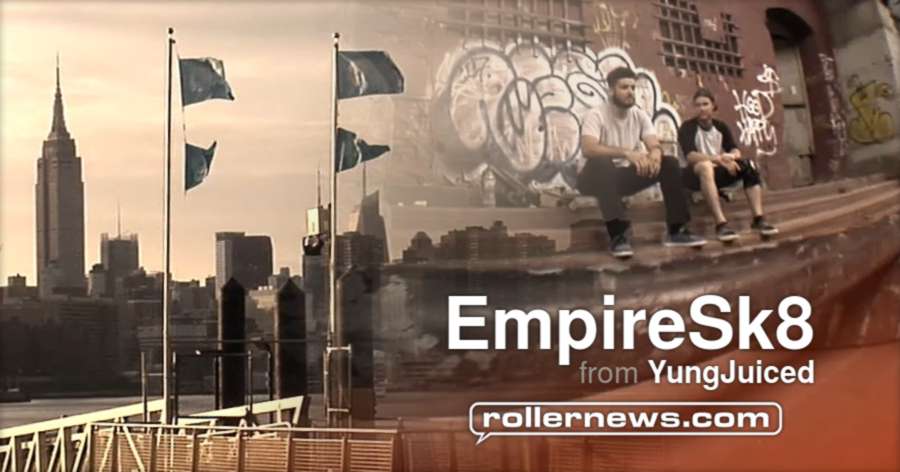 A New York City rollerblading film in New York City and surrounding burrows filmed in Spring & Summer 2017 by Young Juiced and Ian Orbinson.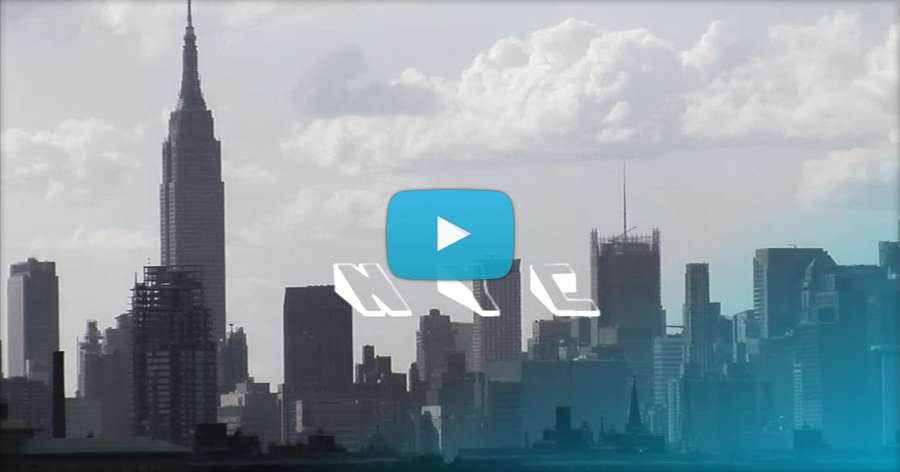 Featuring: Young Jui$e, Remo DiTullio, Los, Ian Orbinson, Air Tothe, Dan San, Edward Chung, Ivan Higgins, Korina Calderon, Joey Lerner, Welvin Cruz, Osbel Velez, Ragone Bones, Scott Jedrusiak, Sal Zaso, Sean Grossman & Doug Cupo.
Additional filming by: Alexis Blake, Ragone Bones, & Los. Editing by: Young Juice & 1k Entertainment. Music: Emotional Tokyo, Ryan Celsius Sounds, 21 Savage, Future, Young Jeezy, Playboi Carti.
Visit Okboston.blogspot.com | 1kentertainment.com.