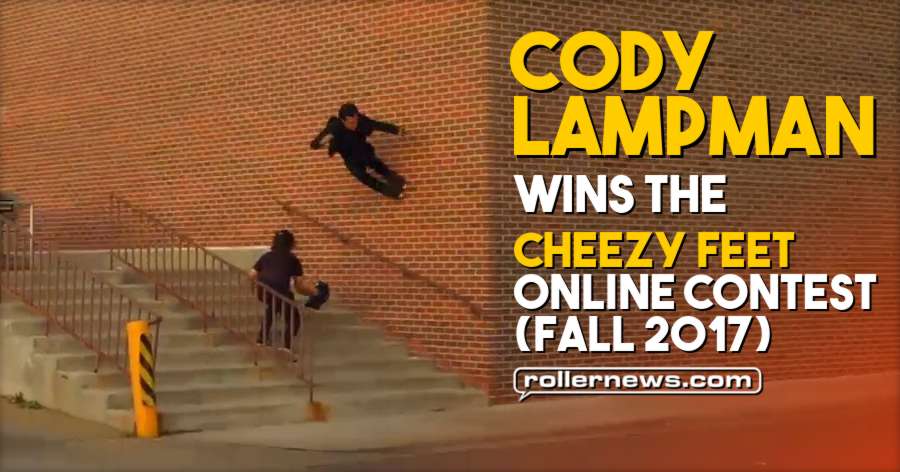 Cody Lampman contest winner edit!
Cody Lampman filmed by Ian Walker. And here we go! Cody Lampman takes the win in our first online video contest! Cody has always been known for internet breaking edits and when he sent over his entry, it was no exception. He is constantly surprising the blade scene.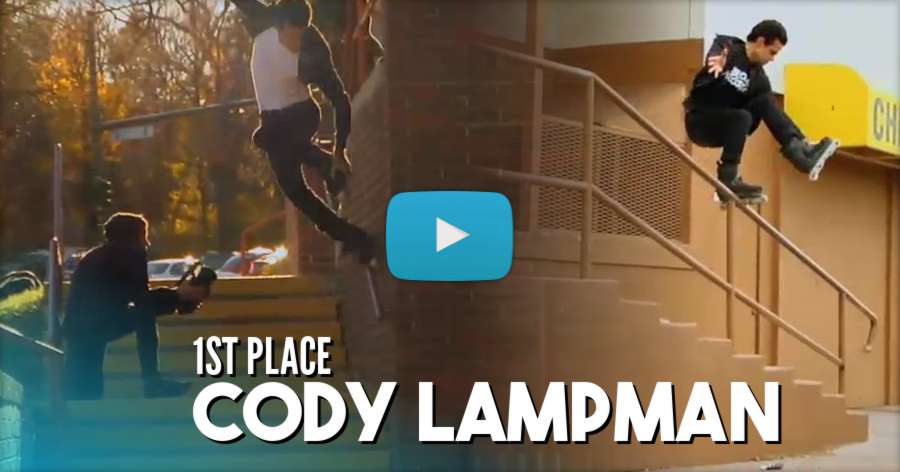 Pablo Porta - 2nd place
Pablo Porta was the very last submission we received for the contest, and it really mixed things up a bit. If you saw Pablo's section in his latest full video Fools you would expect no less than smooth lines and endless style timed to a great track and Pablo nailed it!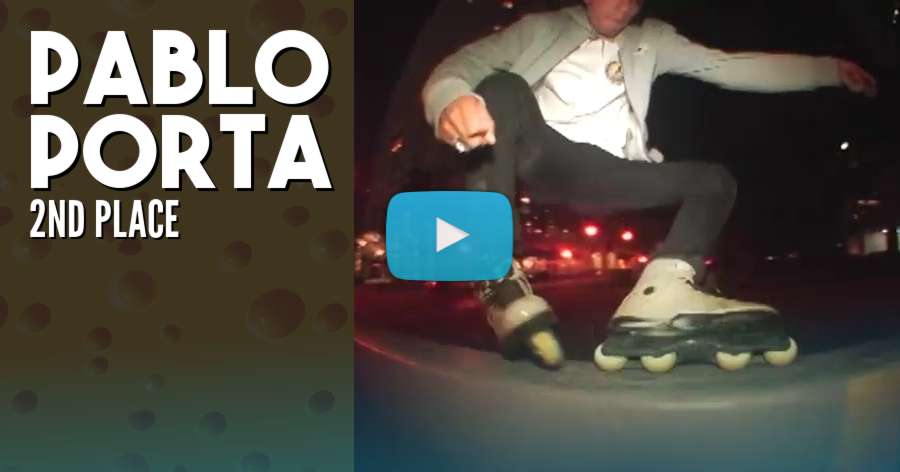 Duran Bick - 3rd place
3rd place goes out to SLC ripper Duran Bick. Duran has some insane creative juices flowing at spots and always picks the coolest trick to do at a spot! His entry is a very pleasing watch and just wait until that ender!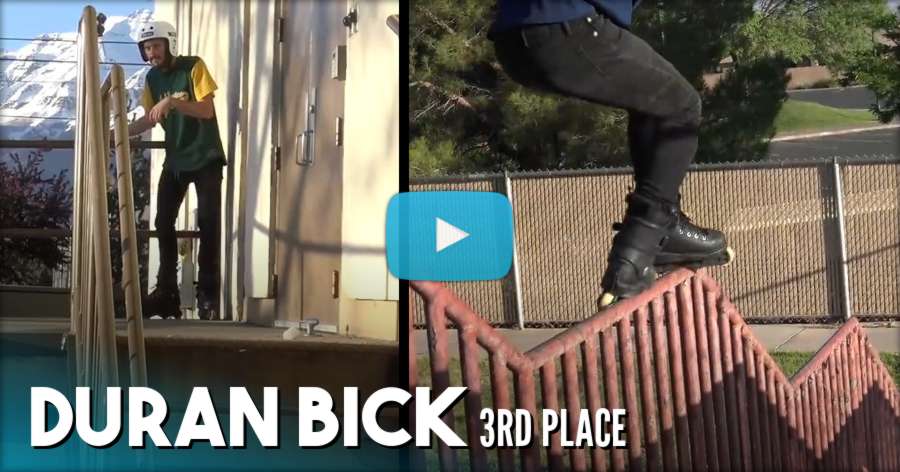 Cheezy Feet Online Contest: More Entries on Youtube. Contest Rules: Make a 30 seconds/ 1 minute edit on any spots you want to skate! Film on any camera! Everyone has an equal chance of winning, judging will be based on difficulty, creativity, flow, and overall vibe!