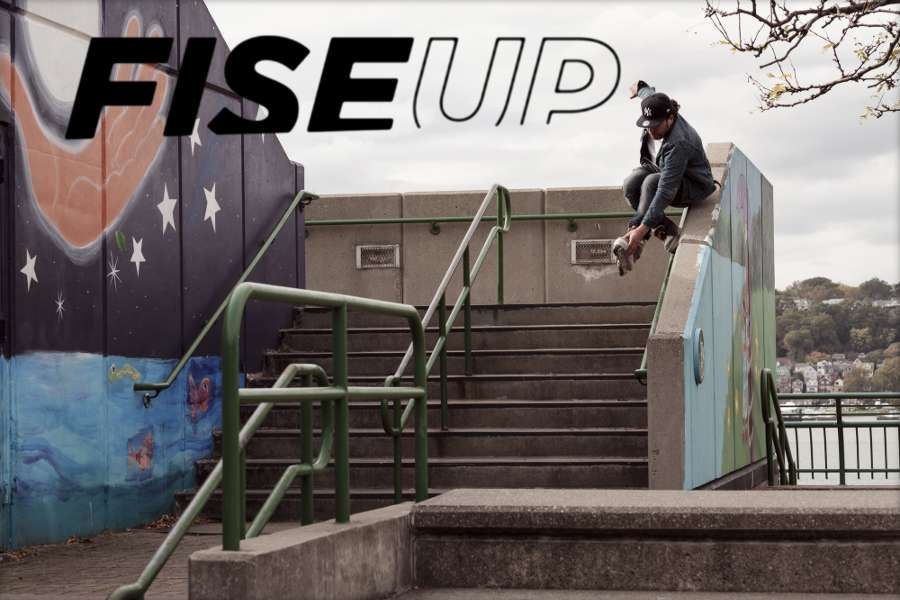 Short Stop NYC by Dominik Wagner. "The city is a big playground for my friends and I".
The FISE released the issue 13 of their mag FISEUP (you can check all previous issues here). Dominik Wagner wrote a NYC article starring James Perez.
Check page 18 and page 19 for the article and photos.
Previously: Dominik Wagner in New York - Dreaming With No Sleep (2017) with James Perez.