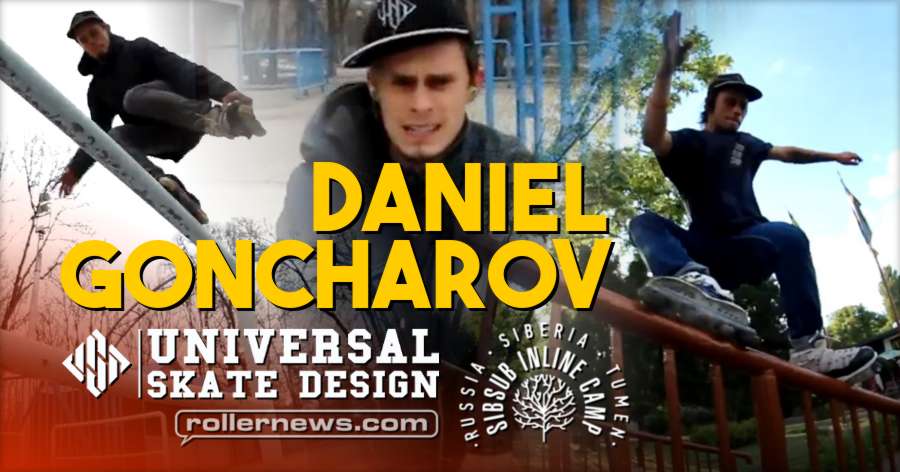 Daniel Goncharov combined his two passions to create this unique Piece. "Over the last 2 years of life, there were a few things that have changed something in my head, including the attitude towards skating. I wanted to make the file "my own" for myself. And here you go. :)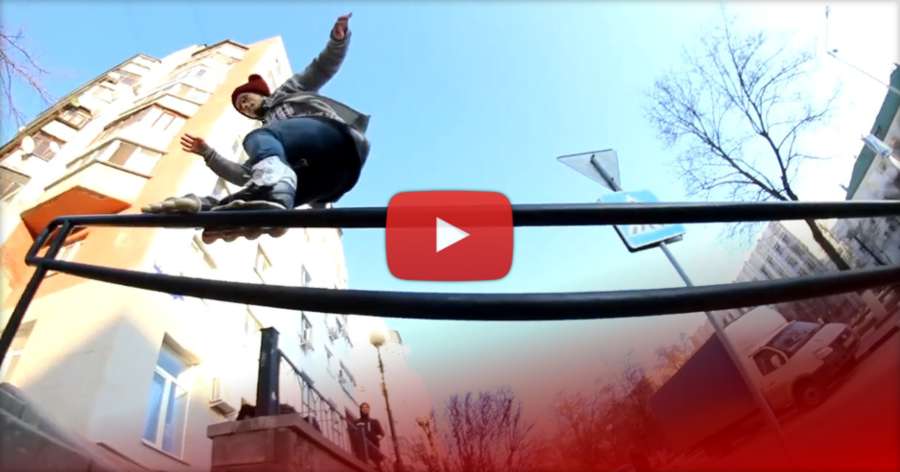 I actively learned to play the guitar, which also affects my feelings from blading. For this I am grateful to many people who were my teachers and listeners". - Daniel Goncharov.
Special thanks go to my friend Eduard Mnatsakanyan from About:Blank band, and all the guys from About:blank band, and to Evgeny Roshkovskiy. A powerful respect to my friend Ivan Kovtun for having filmed all this on video.
I was guided by many goals, but one of the most important was to make a video, watching which can make all of you, tough guys, raise your ass and go to blade, to get your portion of kaifarikov.:) I will believe that it will happen, and that the abrasions and bruises are worth the price for this. live - blade - catch the moment. Peace for everyone!.