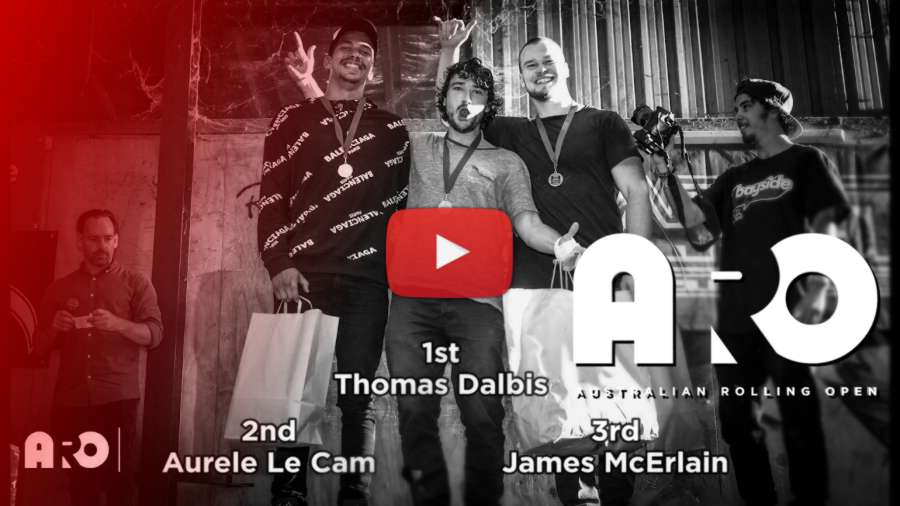 The opens competition at the 2017 ARO at Ramp Attak in Brisbane (Australia) by Velvet Couch.
Track by Insideus. Camera: Hayden Golder, Gerard Ahrens & Brett Hogan. Titles: Peter Dunham. Visit VCclothing.com.
Results
Thomas Dalbis
Aurele Le Cam
James McErlain
More coverage of the Australian Rollerblading Opens 2017 on the Velvet Couch Youtube Channel.