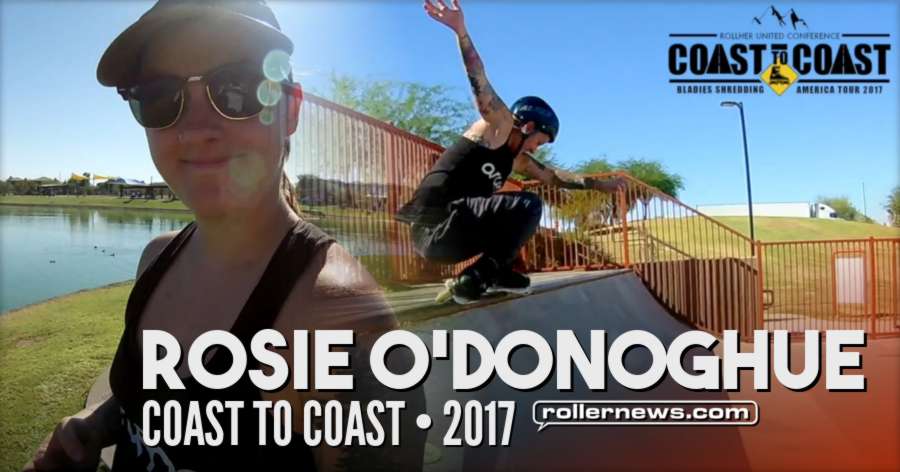 Rollher United Conference presents pro inline skater Rosie O'Donoghue as she makes a quick trip through Texas. Met up with some of the local Las Cruces and El Paso skaters for a fun session.
Thanks to Aarin Gates for hosting in Dallas! Enjoyed being a tourist. Unfortunately this is where our car went through some issues making us reroute the tour to Arizona. Cut by Melissa Brown.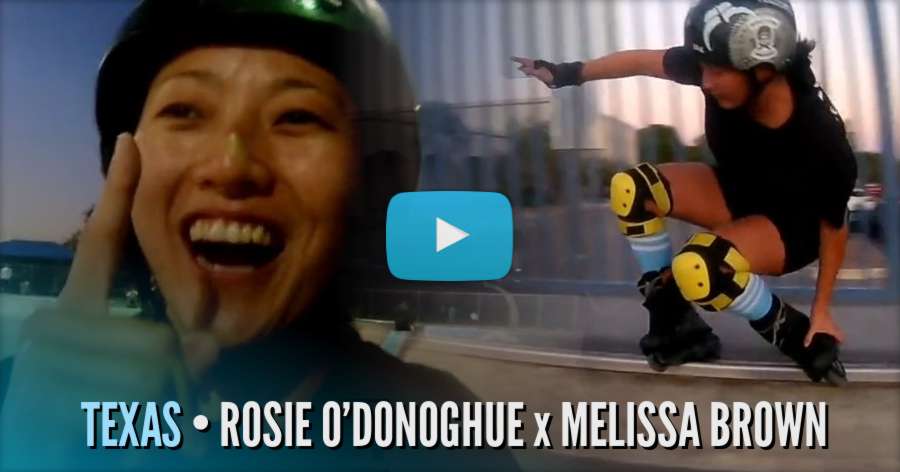 Rosie O'Donoghue - Coast to Coast - Arizona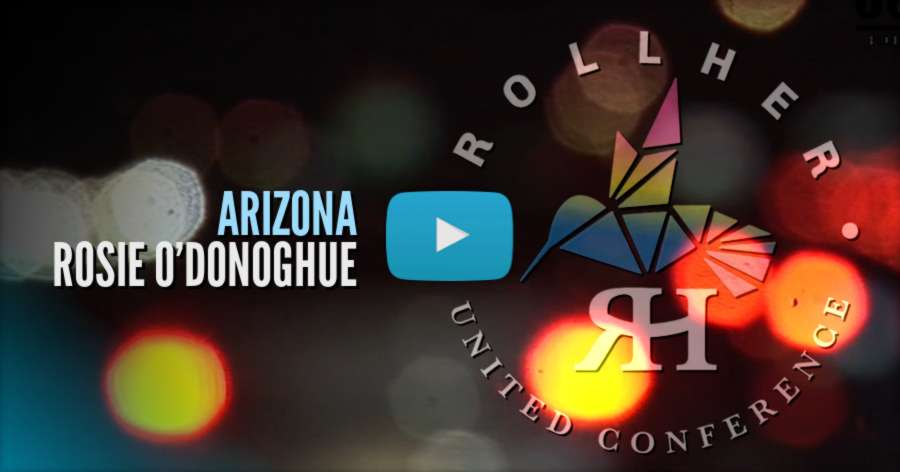 More Videos of the tour on Melissa Brown's Vimeo Account.