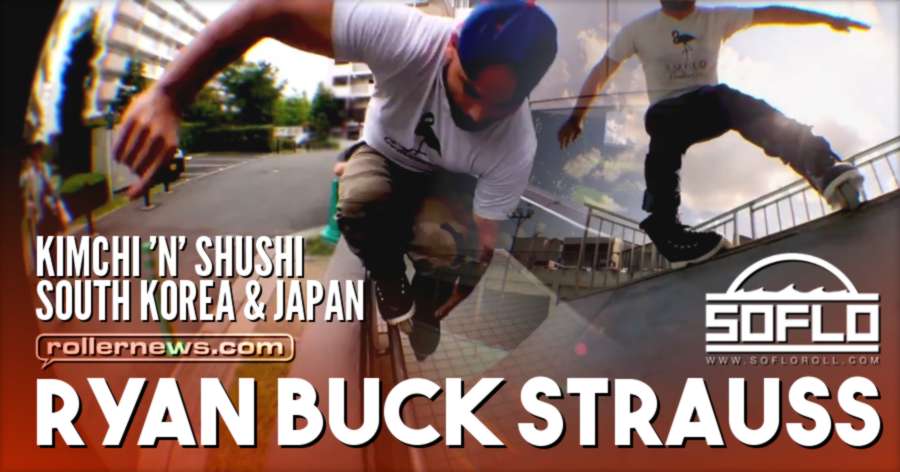 After a long injury filled summer with a displaced hip and back issues I was lucky enough to get healthy enough to take a trip to South Korea and Japan with Jon Fromm.
Two months off skating was difficult and I was happy to be back on my skates again. - Ryan Buck Strauss.
Filmed by Jon Fromm and Kazu Nor I. Music: "Shotgun" by Spoon.