Michael (7) and Elijah (6) are two young South African skaters. The amount of passion and excitement this two have for skating is motivational.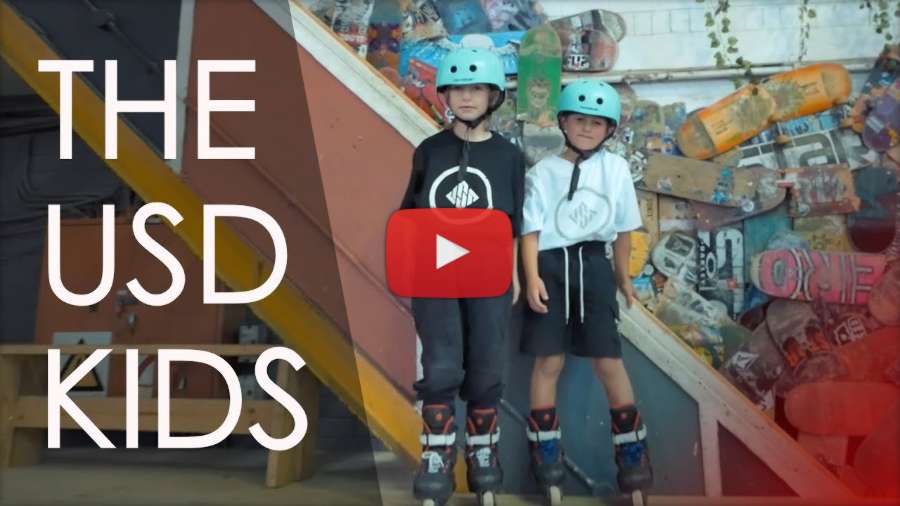 When they are skating in the park, you see skateboarders clap their hands like you haven't seen all day. I'm excited to be lucky enough to have this two around me and I'm hoping to have a lot more kids joining them soon! - Ricardo Lino.
Michael and Elijah both skate USD Transformer Skates.