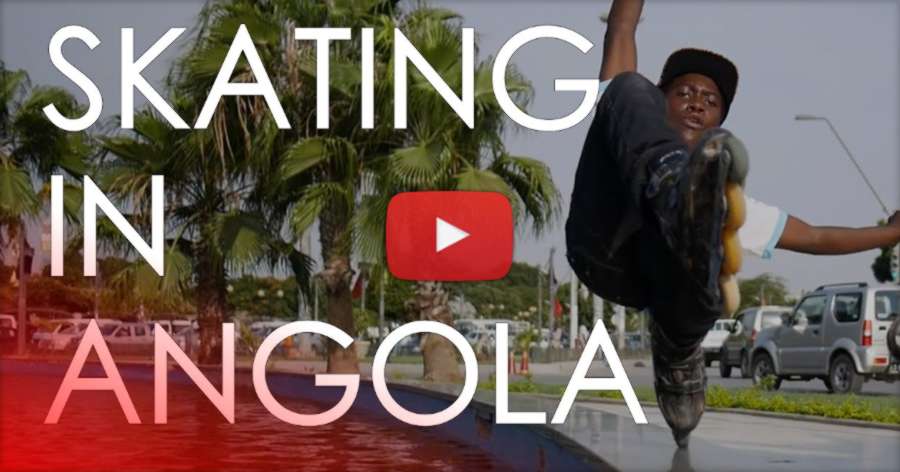 As most of you might know, I'm Portuguese but I live in Africa. And the reason why is live in Africa is because i went to this country called Angola, I first went to Angola to skate but i ended up meting a lot of people in Angola.
I'm making this video to share with you come of the moments i spent in one of most important countries that i have ever visited (for me). This Video was filmed in Luanda and Lobito during the SPEED tour in 2015, and sadly one of the kids in this video is not with us anymore.
REST IN PEACE CARLOS, i will never forget you! - Ricardo Lino.