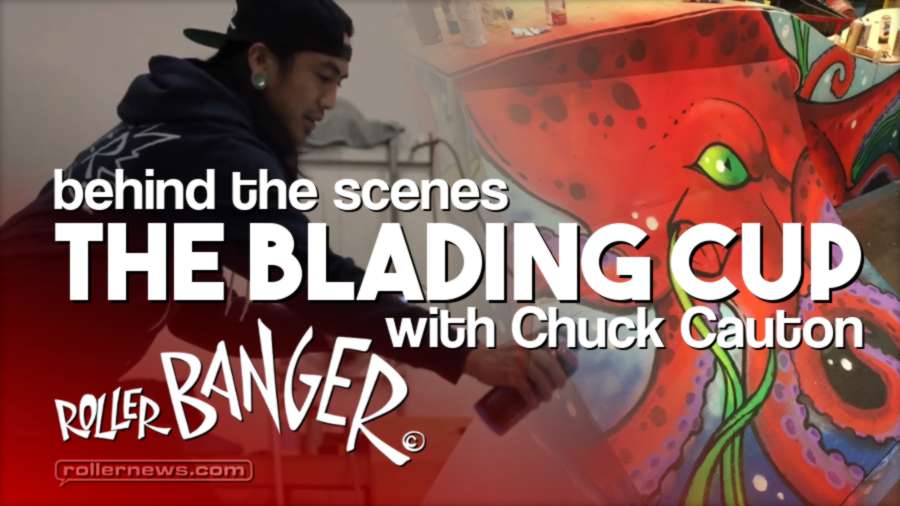 Behind the Scenes of The Blading Cup - Tattoo Artist, Chuck Cauton, gives the obstacles a soul with a limited amount of spray cans, but is able to create a different experience with different renditions for the street course in Downtown Santa Ana.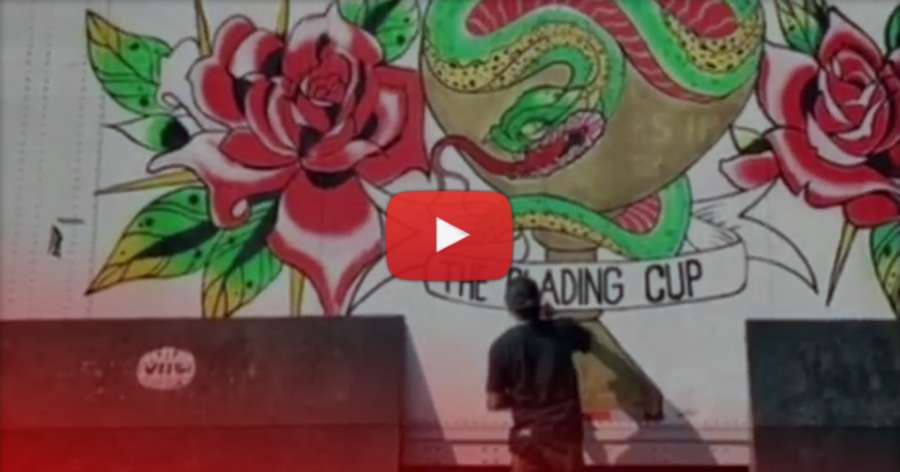 The Blading Cup, hosted by Jon Julio.
Visit Bladingcup.com | Rollerbanger.com.