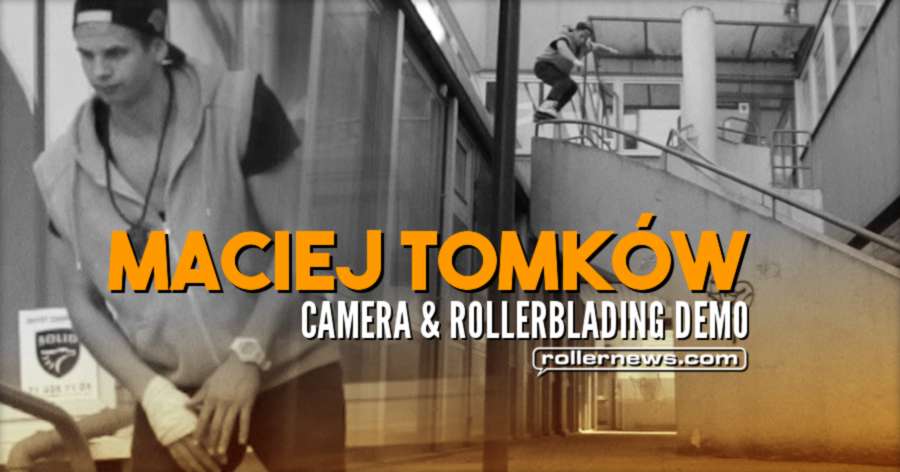 Little video I made showcasing my camera & rollerblading skills. - Maciej Tomków.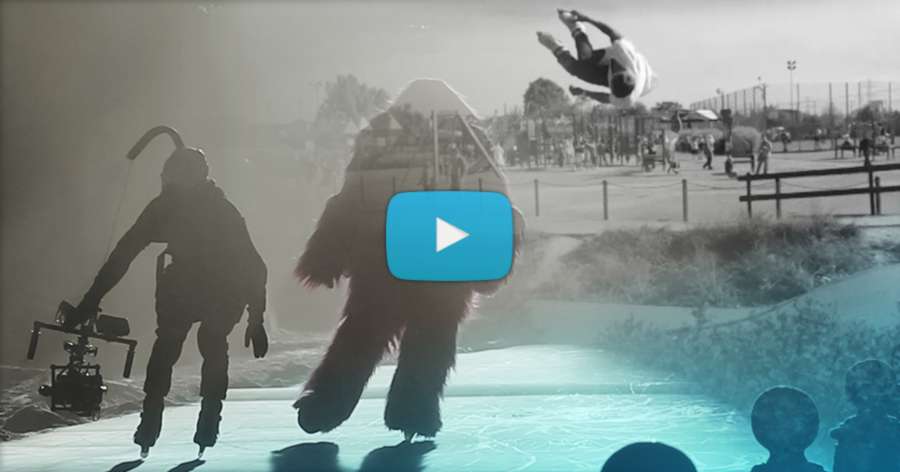 Before Maciej started his adventure with filmmaking, he trained in acrobatics for 10 years and has been rollerblading since he was 10. Sports play a big role in his life. He has been a freelance cinematographer since 2010 and loves shooting action sports and lifestyle.
In his career, Maciej managed to connect rollerblading with professional steadicam work and he is one of the few people in the world who makes steadicam shots on rollerblades. He has also focused on timelapse cinematography. […]
Visit Maciejtomkow.com.