At 36 years old, Richie Eisler was and still is one of the best ever putting his feet inside a pair of inline skates.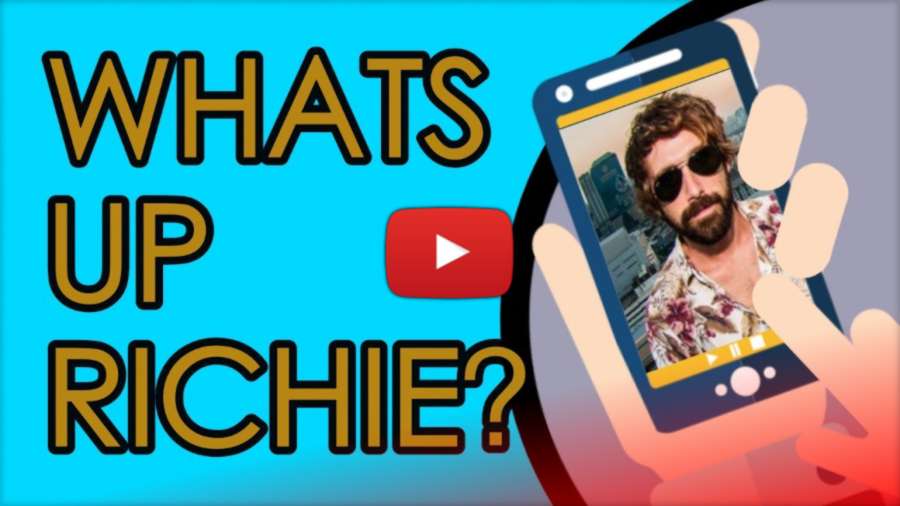 Richie skates has been traveling the world non stop for the last 6 years with the support brands such as USD skates, Kizer Frames, Undercover wheels, Ennui protections, Go project bearings, Noodle brain apparel and LOCO skate shop.
But does he plans on doing it for a lot longer? thats just one of the themes we got to speak during this 135mins Skate talk with one of the most influential skates in 2017.