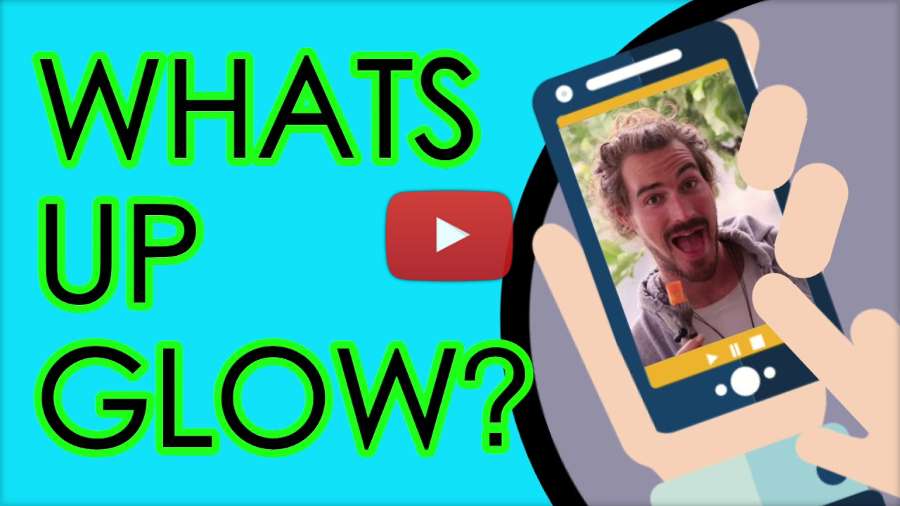 Way before he was born, his parents moved from Poland to USA and Dallas, Texas was the city they chose to raise their kid. That was also where he started skating when he was 12 years old and where he started showing his skate skills to the world.
A few years later he started traveling for skating an since then his live has never been the same. My guest on this podcast now lives in Spain and he has been known for his "gipsy living" life style, but does he want to keep living that way?
Well, thats what you will hear today and a lot more like, his relationship with his sponsors Razors Skates and Ground Control, and how plans to help the skating world with his Blading Camps. Ladies and Gentleman, I'm super excited about this podcast with the one and only Josh Glowicki. - Ricardo Lino.