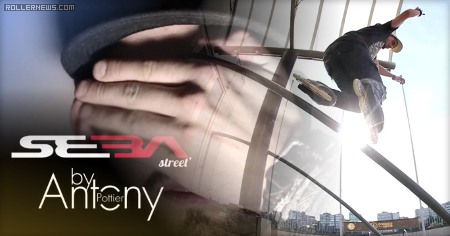 Enjoy the best moments of Antony Pottier's skating travels, shot by his mates in Barcelona, Liege, Marseille, Hollywood, Venice Beach and Guadalajara during the summer and autumn 2015.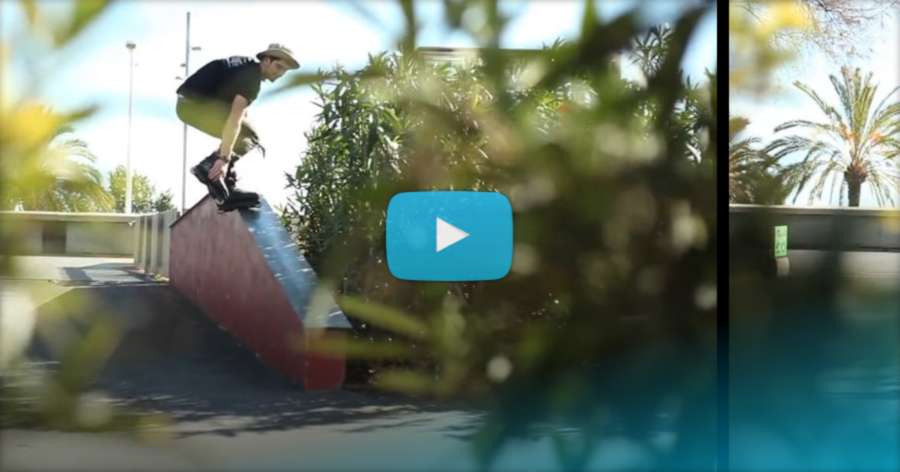 Filmed by Mike Hendrick, Regis Pottier, Mehdi Benjeaa, CJ Wellsmore & Manon Derien. Edited by Antony Pottier.
Music: Raving George feat. Oscar And The Wolf - You're Mine.