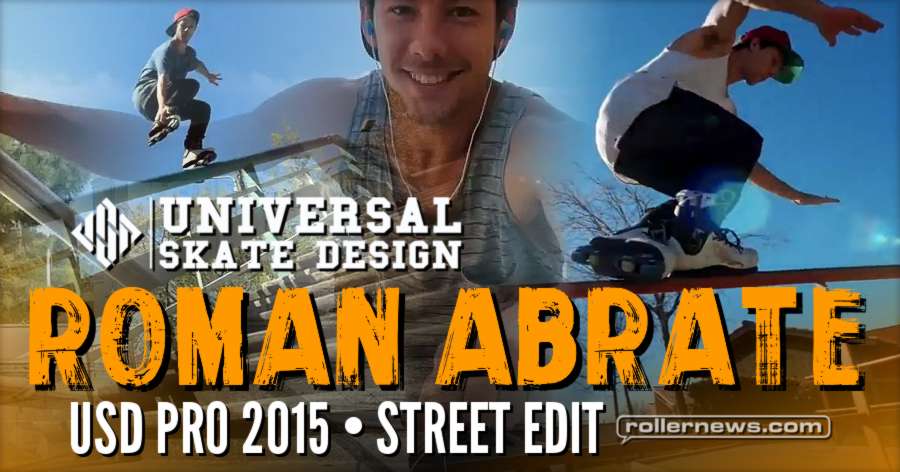 Flashback (2015): USD is proud to introduce his new pro rider 2015: Roman Abrate. After traveling the globe for the biggest events, Roman show us now how smooth he is on street with this new edit!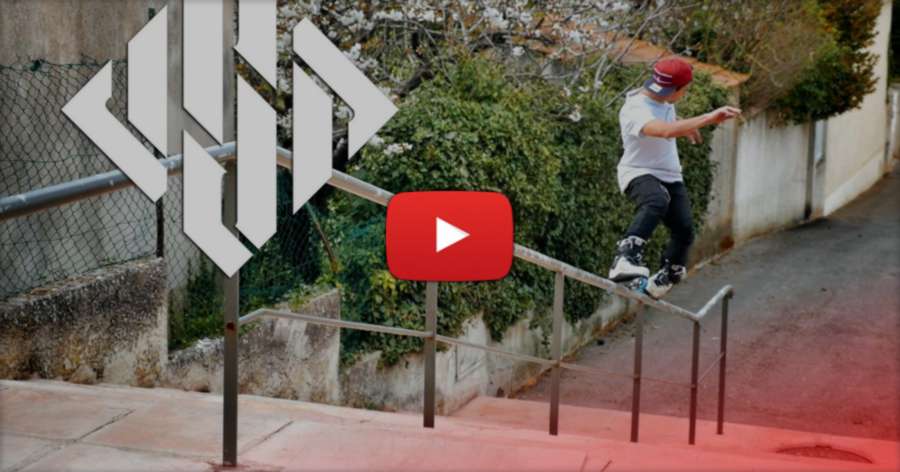 Roman Abrate - USD Pro, Promo Edit (July 2, 2015). Music: Top Notch – Lazee.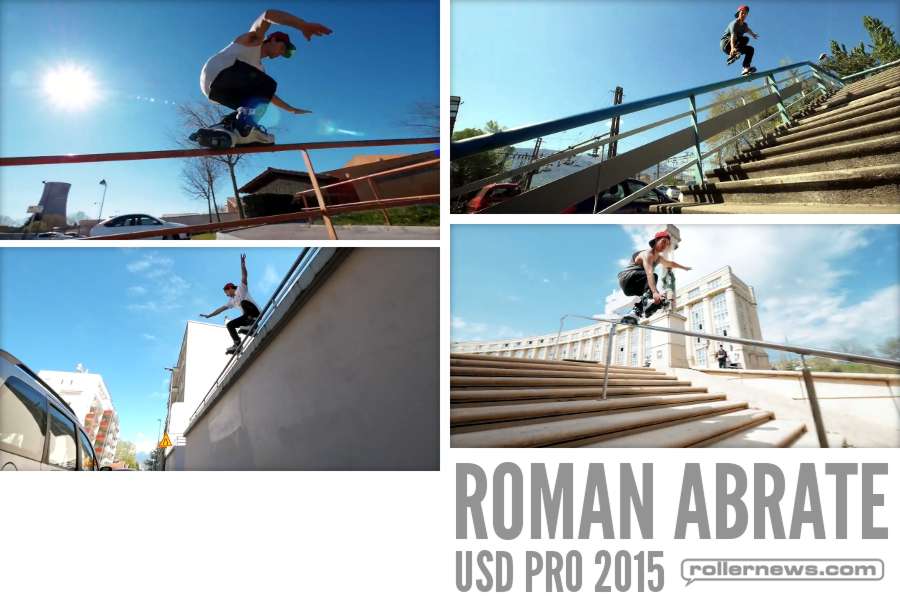 I'm really happy to tell you that I'm now riding for USD, I'm proud to skate now for a brand that take good care of their riders and their sport! Working in good vibes with a very cool team is gonna be amazing! Stay tuned for all the good stuff coming out, let's carry on pushing our sport! - Roman Abrate. April 5, 2015.