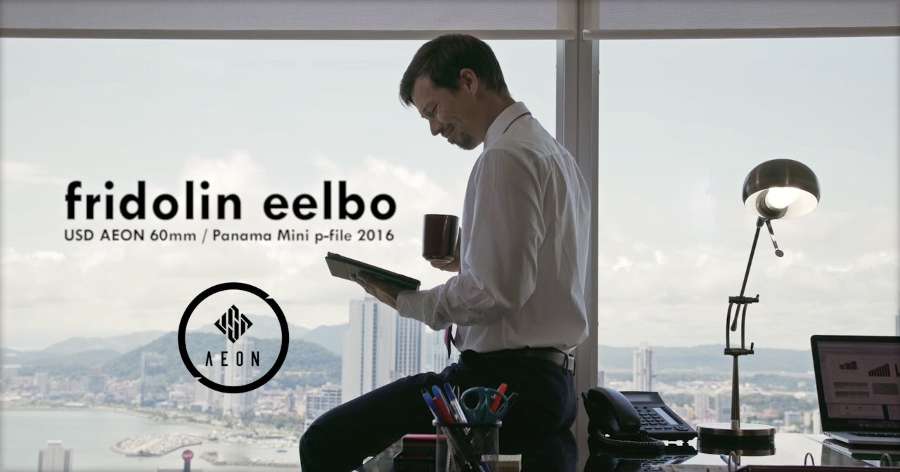 Fridolin Eelbo has been one of the key figures of the turn of the century blading scene in Europe, one of the most progressive and ballsiest bladers we have seen to date.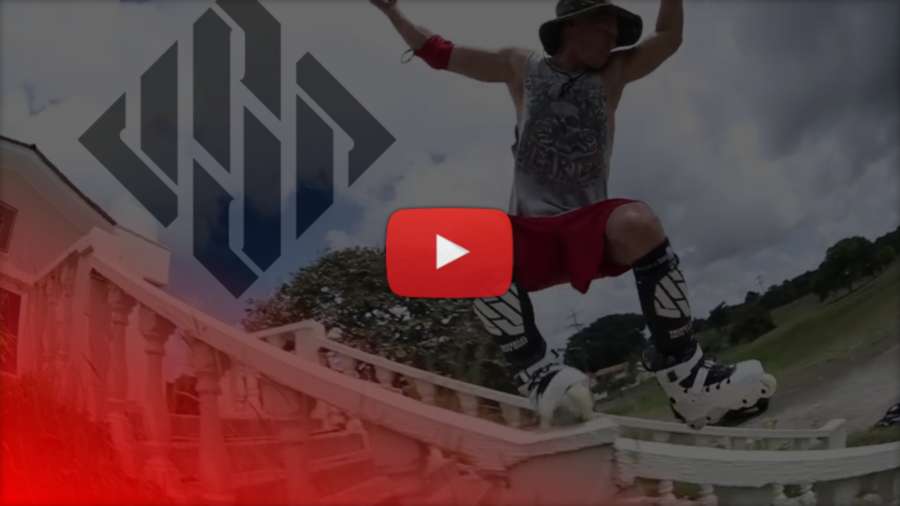 At a time when most European bladers were struggling to find their unique voice, he was leading the way with fast blading, and tricks on almost impossible to do obstacles.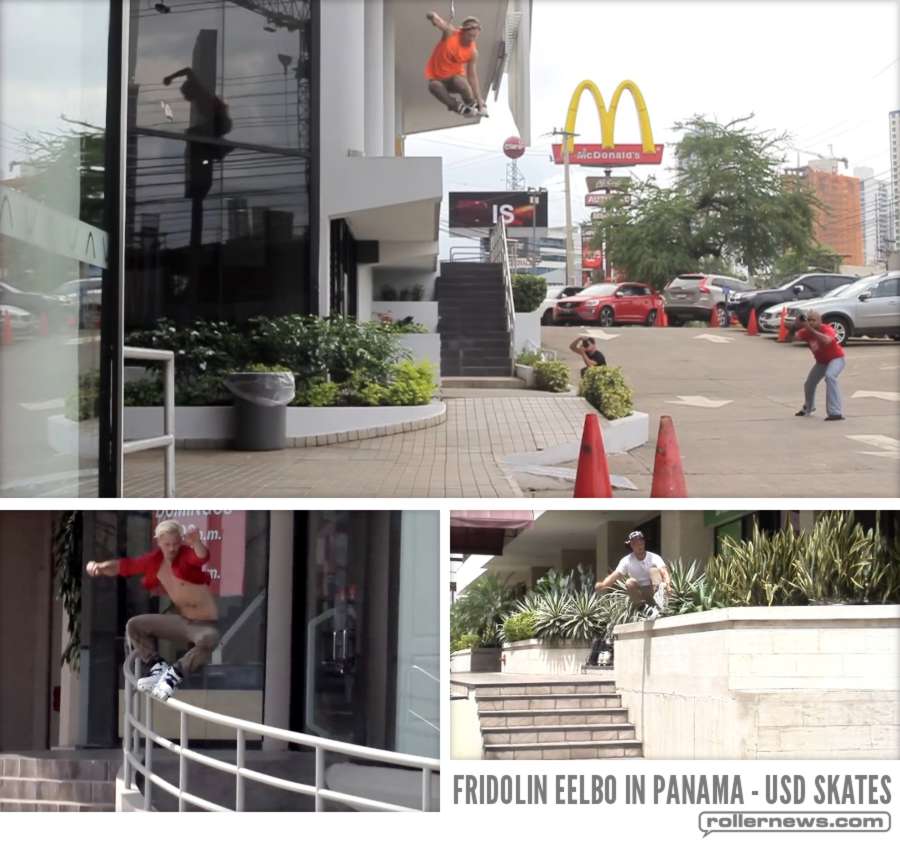 Skates: USD Aeon 60mm white.