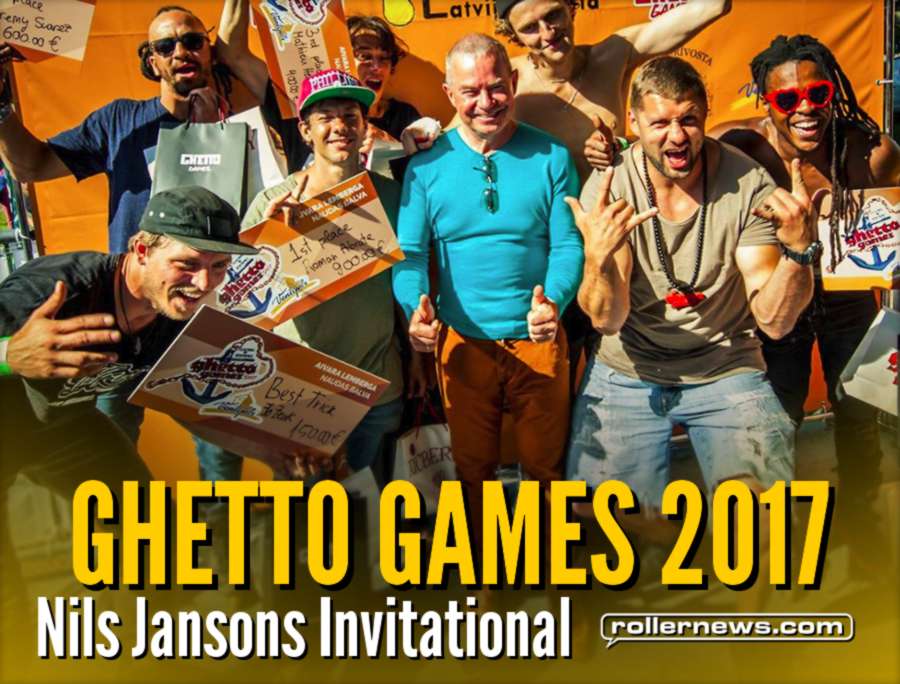 For the 3rd time in a row in the Ghetto Games Festival's history, Roman Abrate from France is the champion of the "Nils Jansons Invitational"!
Inline slow motion - GGFEST 2017 (Ventspils skatepark)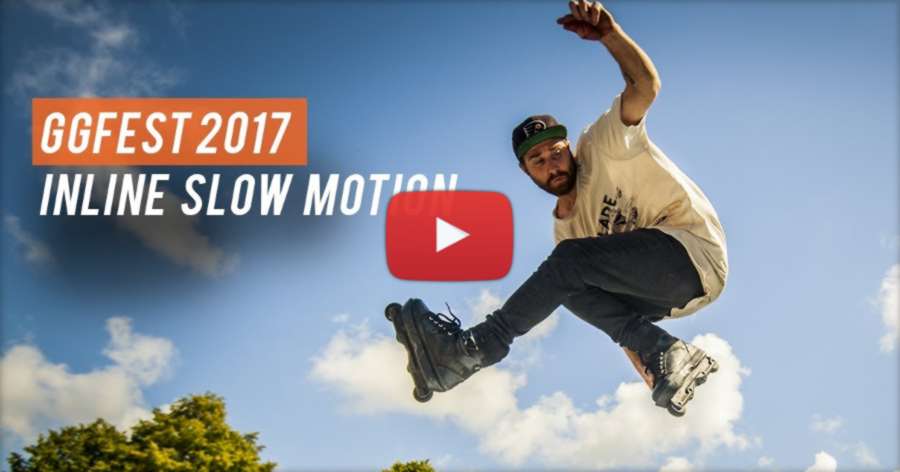 Promo videos: Montre Livinston & Josh Glowicki were interviewed by Tvnet.lv (video, check the 2:00 mark), you can also check Nils Jansons & some blading clips that were featured on Latvian television (Youtube, PLAY).
Results
Roman Abrate (900 euros)
Jeremy Suarez (600 euros)
Mathieu Heinemann (400 euros)
Niklavs Katlaps (100 euros)
Montre Livingston (50 euros)
Best Trick: Jo Zenk (150 euros)
Visit GGfest.com.