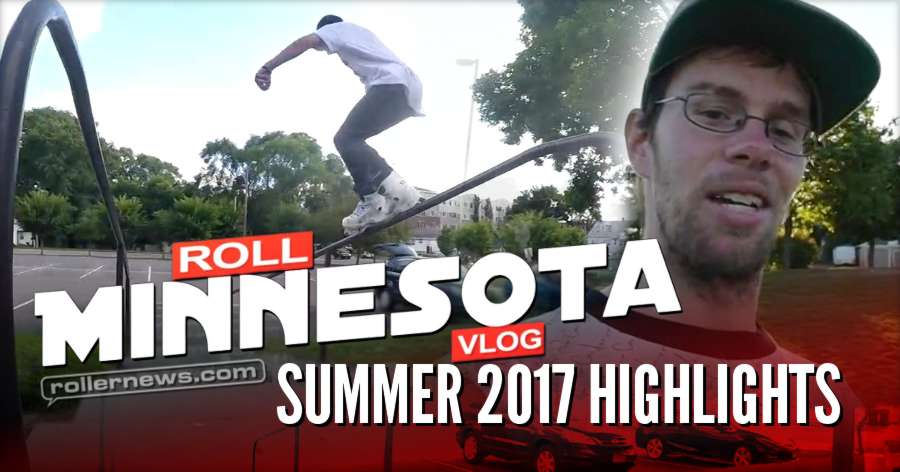 As summer comes to a close, we take a look back at some of the best moments from our Roll Minnesota Summer Tour. Coincidentally, we have also reached the 100 subscriber mark and will be dropping a couple special videos to commemorate the milestones on this channel.
We can't thank you all enough for all the support/ watching our videos, participating in the skate sessions, providing positive feedback. It goes without saying, but none of this would be possible without you guys!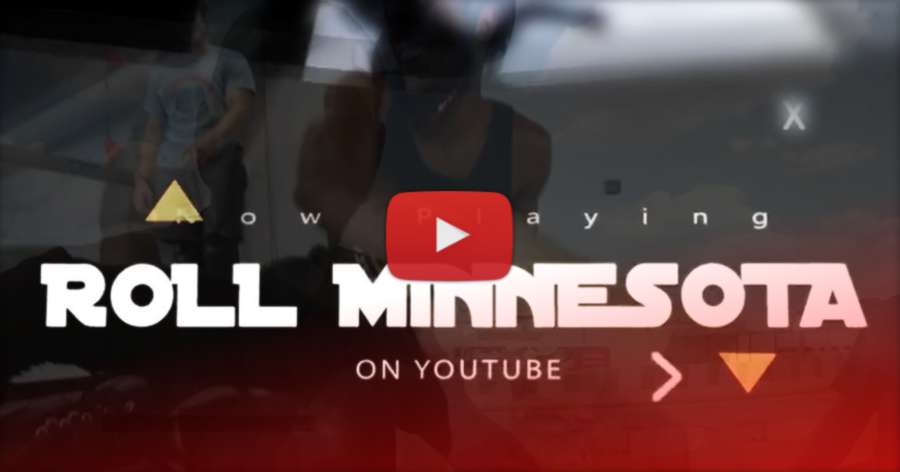 Skating starts at 2:18.