Martins Jansons just posted the 1080p version of the video. Enjoy!
Professional inline skater Nils Jansons shows us how he chooses to see things. Sometimes his daily skatepark session turns into a police chase.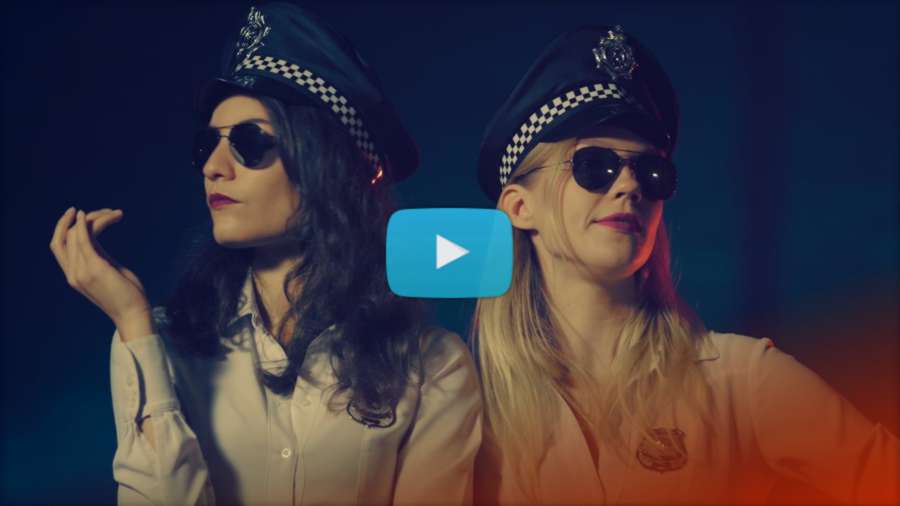 When you choose to see things differently. Check out the latest piece for BHC wheels. Can't thank enough to everyone who was involved. - Nils Jansons.