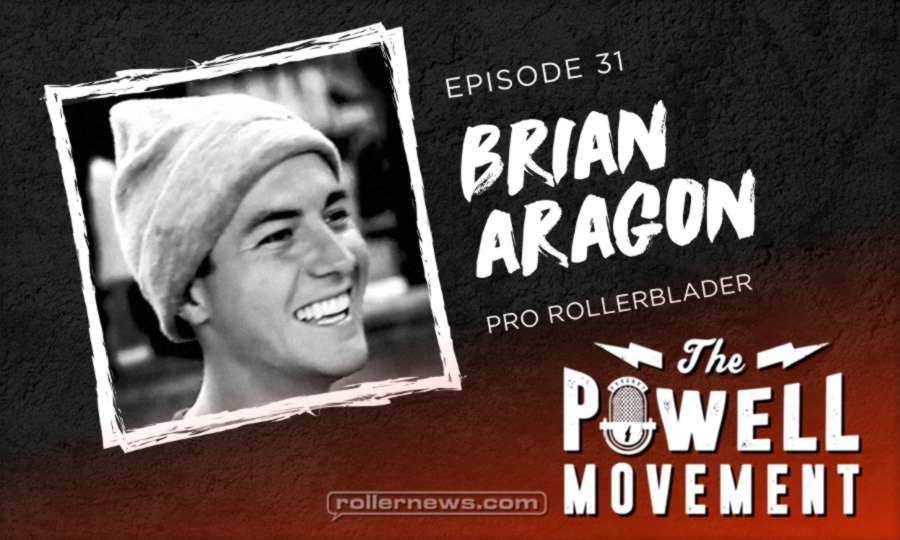 Brian Aragon's life sounded like a dream until he realized it wasn't. He was a world champion pro skater and his video parts were as legendary as his park skills.
He's traveled the world many times over, had 6 Pro Model skates, and a skatepark named after him all before the age of 30… And then he rolled away from it all to become the Inside Account Manager over at Arrow Electronics. Find out why on the podcast.
Podcast on Libsyn | Itunes - Visit Thepowellmovement.com.