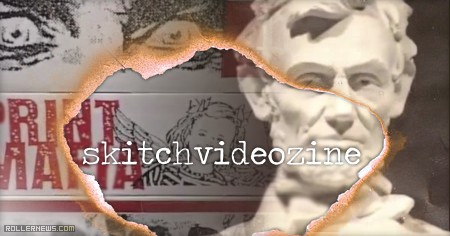 First issue of Skitch, a 30 minute video packed full of aggressive inline skating, a live performance by Cage The Elephant & over 25 minutes of additional b-side footage.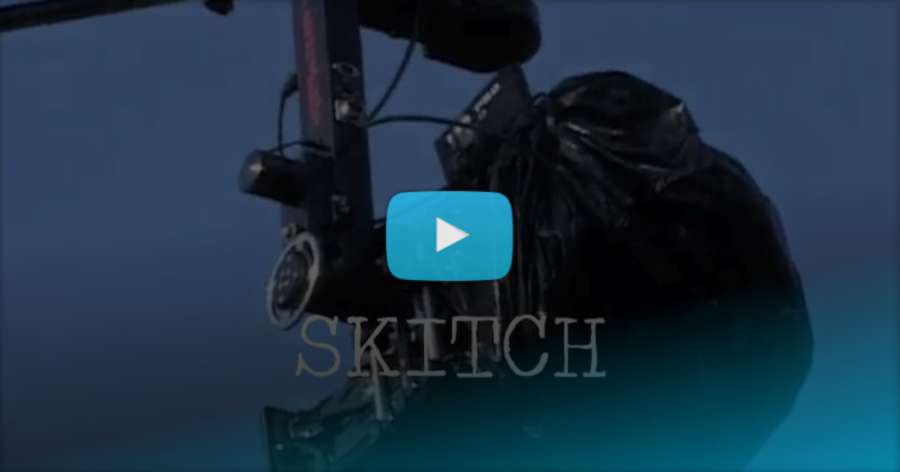 Tag along as the Southernscum van travels from Tennessee, Kentucky, Ohio & Michigan, to catch a hand full of grassroots contest & a few memorable street sessions.
Direct Links to Sections - PLAY: Intro | Motortown 2015 | Blade Knife Section | Trailer.