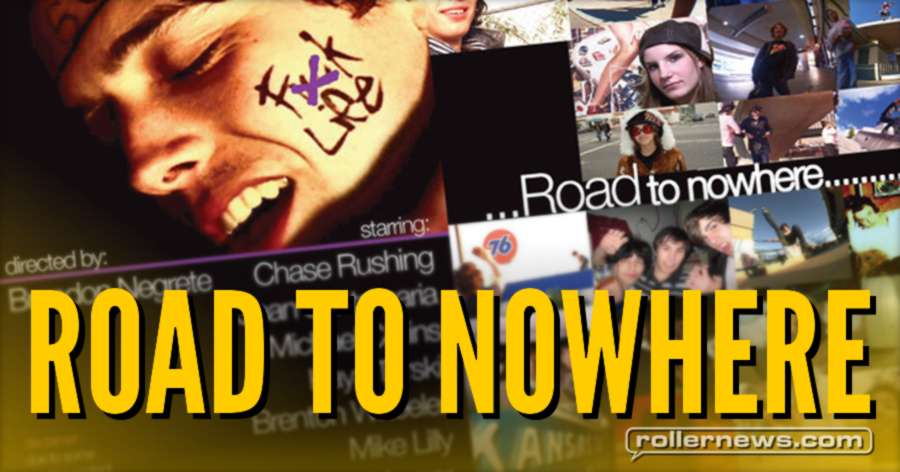 Featuring profiles of Chase Rushing, Sean Santamaria, Kaya Turski, Mike Lilly, Brenton Wheeler, Michael Collins and Micah Yeager.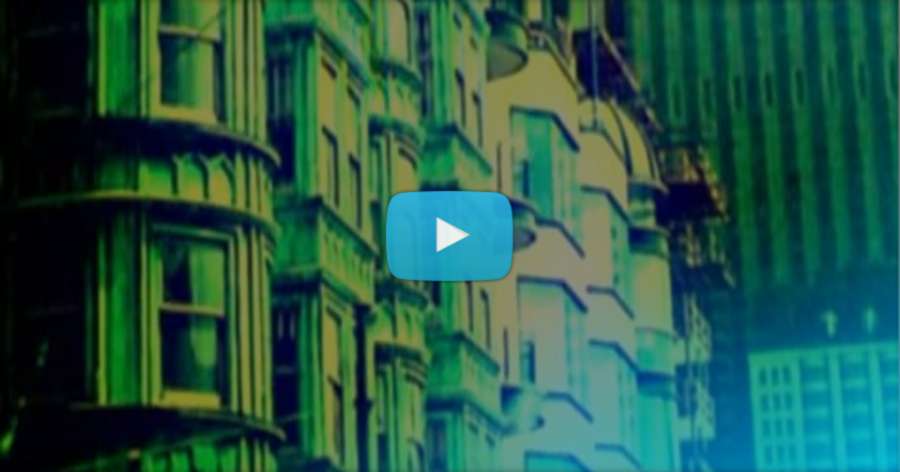 Youtube Mirror: PLAY.
Soundtrack
Intro: The Jesus & Mary Chain – Never Understand.
Title Sequence: The Shaggs – Wheels.
Chase Rushing: The Cure – Im Cold (studio mix).
Sean Santamaria 1: The Elite – My Confusion.
Sean Santamaria 2: Velvet Underground – Im Sticking with you.
Micheal Collins: Sonic youth – Teenage Riot.
Kaya Turski 1: The Boys – Independent Girl.
Kaya Turski 2: Modern English – Melt with you.
Brenton Wheeler 1: T-Rex – Ride the white Swan.
Brenton Wheeler 2: Count 5 – Psychotic Reaction.
Mike Lilly 1: Wayne Newton – Danke Shae.
Mike Lilly 2: Joy Division – The Kill.
Friends: Guns n Roses – Mama Kin.
Alex Broskow: The Misfits – Horror Business.
Micah Yeager: The Clash – lost in the Supermarket.
Credits: The Jesus & Mary Chain – Taste of Cindy.
After Credits: Devo – Gates of Steel.
Bonus Tracks
Girl Tour: Go Go's - This Town.
Falls: Question Mark and the Mysterons - 96 Tears.
Chase / Farmer: The Smiths - What difference does it make.
Brenton Rough Draft: The Rolling Stones - Dead Flowers.
Super Secret Slow Mo: T-Rex - Ballrooms of Mars.
Dan Liefeld: All Saints - Never Ever (after the mindgame ad).
Listing courtesy of Rollingvideos.com.