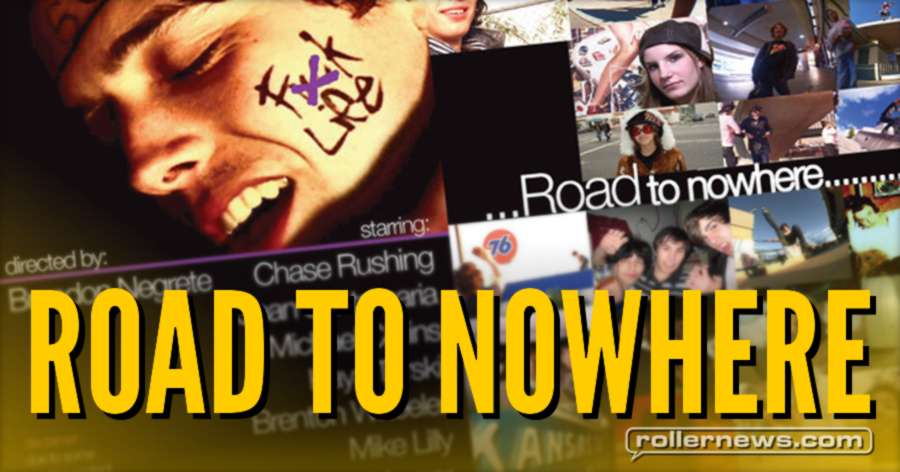 Featuring profiles on Chase Rushing, Sean Santamaria, Kaya Turski, Mike Lilly, Brenton Wheeler, Michael Collins and Micah Yeager.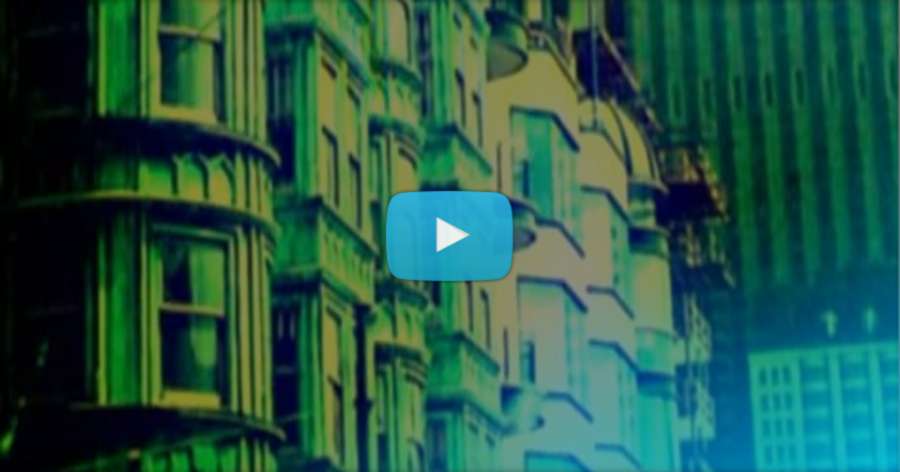 Soundtrack
Intro: The Jesus & Mary Chain – Never Understand.
Title Sequence: The Shaggs – Wheels.
Chase Rushing: The Cure – Im Cold (studio mix).
Sean Santamaria 1: The Elite – My Confusion.
Sean Santamaria 2: Velvet Underground – Im Sticking with you.
Micheal Collins: Sonic youth – Teenage Riot.
Kaya Turski 1: The Boys – Independent Girl.
Kaya Turski 2: Modern English – Melt with you.
Brenton Wheeler 1: T-Rex – Ride the white Swan.
Brenton Wheeler 2: Count 5 – Psychotic Reaction.
Mike Lilly 1: Wayne Newton – Danke Shae.
Mike Lilly 2: Joy Division – The Kill.
Friends: Guns n Roses – Mama Kin.
Alex Broskow: The Misfits – Horror Business.
Micah Yeager: The Clash – lost in the Supermarket.
Credits: The Jesus & Mary Chain – Taste of Cindy.
After Credits: Devo – Gates of Steel.