I woke up to a phone call this morning from my friend Long challenging me to do a 30 for 30. To those of you wondering "what is that?", it's a birthday challenge. On your 30th birthday, do thirty tricks.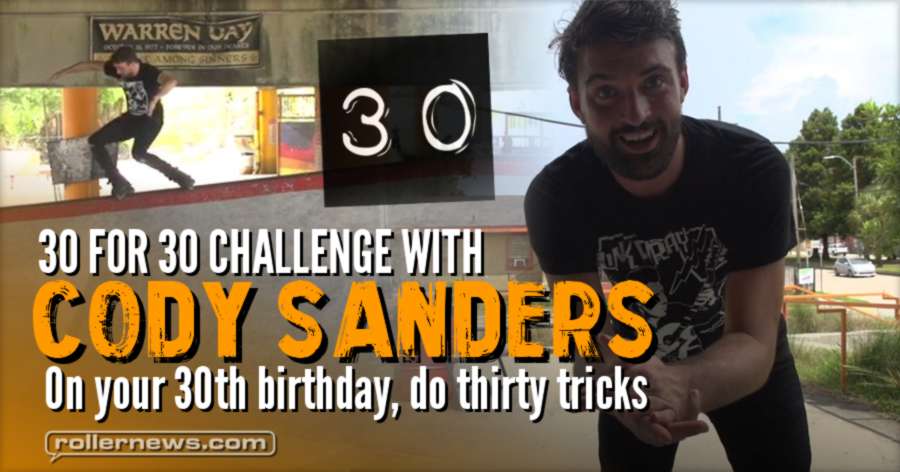 I was originally supposed to do it all within 30 minutes as well, buutttt nahhhhhh. Haha. It's summer, it's new orleans, I'm not running around doing makio's on a curb for 30 minutes, it's 95°F degrees out there (35°C).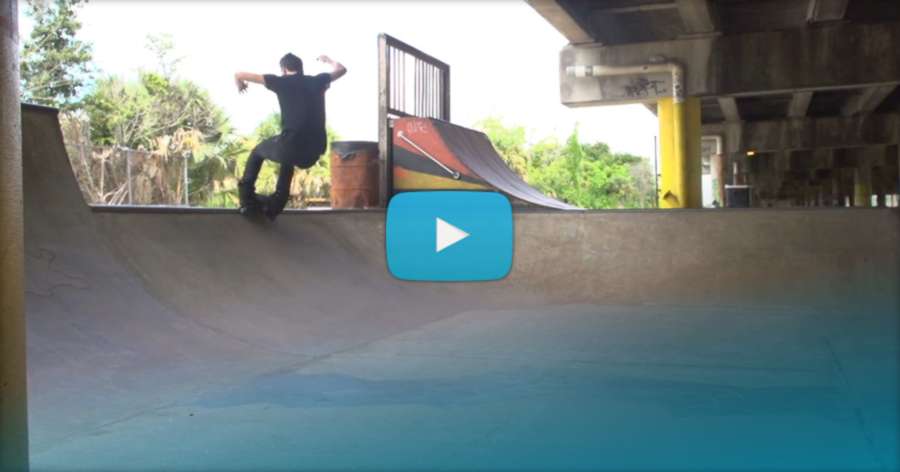 As goofy as these challenges are, it was fun. I did a couple of tricks I haven't done in years. Thanks for watching if you did. All praise be to the one true bl8 god. - Cody Sanders.