Following the Lonnie Gallegos f33t post, Chris Farmer just posted this gem.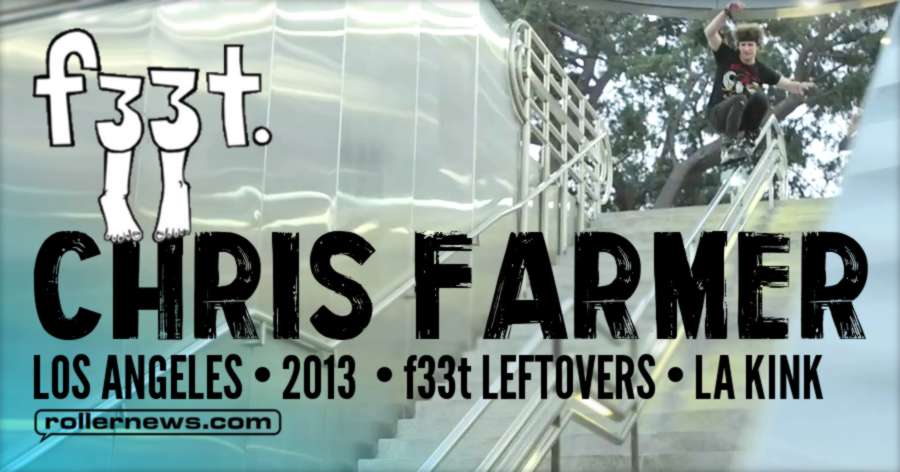 November 2013. Los Angeles, CA. I had done a slightly shorter kink rail multiple times in order to get the shot that ended up in the F33T intro and had no idea that right around the corner a larger rail going into the metro existed… In consecutive order, first try, second try, and third try… - Chris Farmer.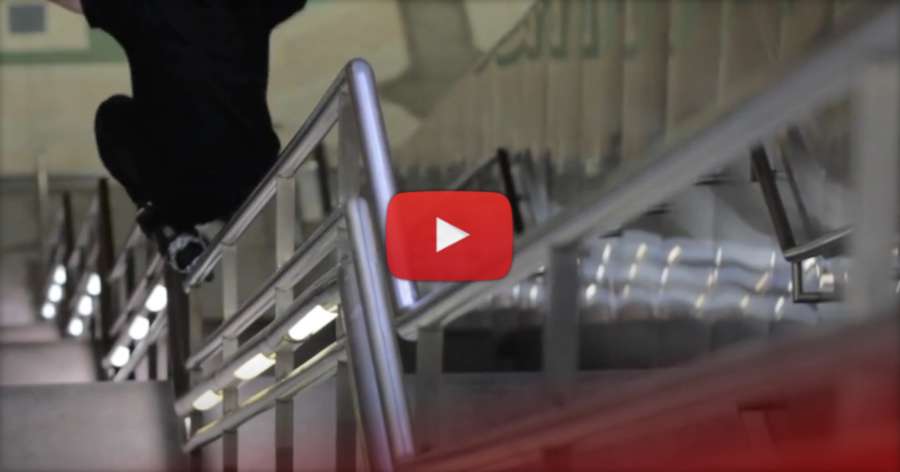 Shot by Lonnie Gallegos. Keep your eyes peeled for F33T.5.