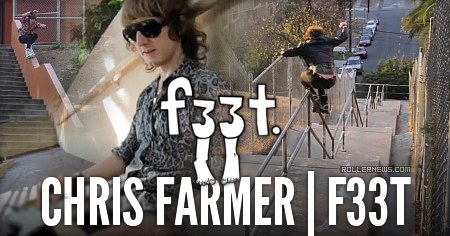 From the 3rd installment of Lonnie Gallegos "feet" series, released November 9, 2014. Filmed by Lonnie Gallegos, David Sizemore, Blake Cohen. Edited by Lonnie Gallegos.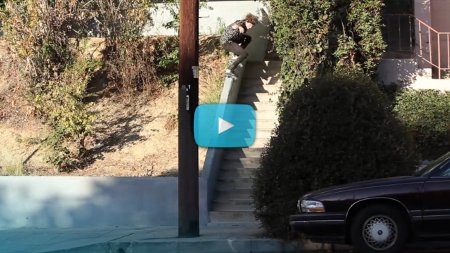 If ya dig what ya just witnessed and appreciate the blood, sweat, & tears that went into making this a reality, follow the link and contribute if you feel so inclined…
Hope y'all enjoyed this part as much as we did making it and are currently in the beginning stages of the next "Feeture"… I will continue to sacrifice my body to the streets until my legs fall off, stay tuned… – Chris Farmer.