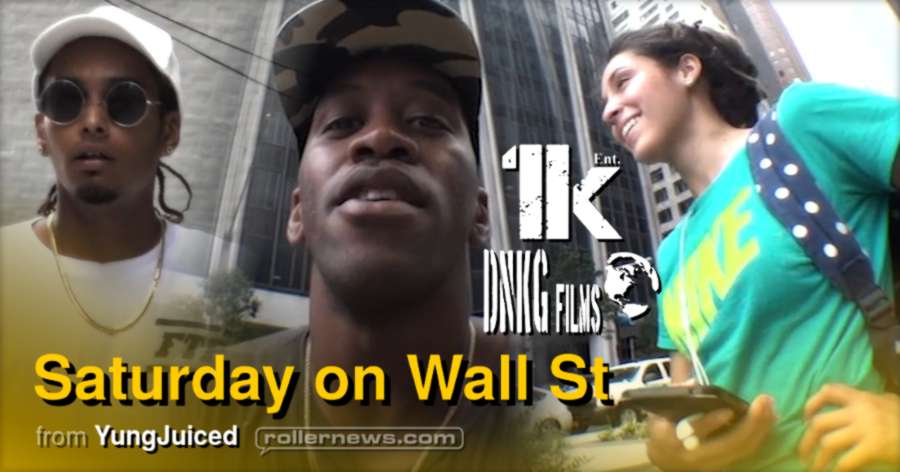 Young Jui$e cruising down Wall St, NYC on a Saturday. Also featuring AirtoThe, Korina Calderon, Drew, Eddie Travieso, & Augusto Castillo.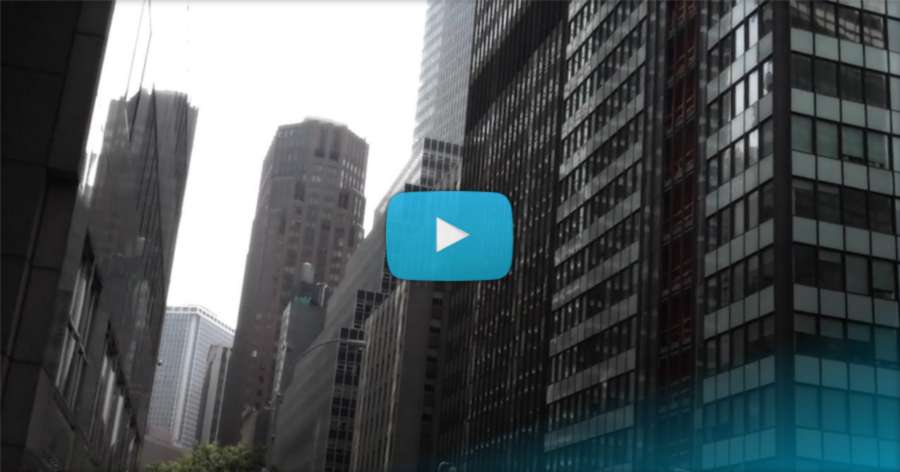 Filming by Hectoro Sanchez of DNKG Films, Augusto Castill, & Lex of 1kEntertainment. Editing by Young Jui$e & 1kEntertainment.
Music by Ski Mask The SlumpGod & BackWhen. Visit 1kentertainment.com | dnkgfilms.blogspot.com | okboston.blogspot.com.