Chris Farmer just posted his section from On Top (2008): "Vibralux On Top, rough cut, circa 2008. Filmed and edited by Adam Johnson. Apologies for the poor quality".
Note: you can watch the regular section on Youtube: PLAY (better quality, but audio muted due to a claim by a copyright holder).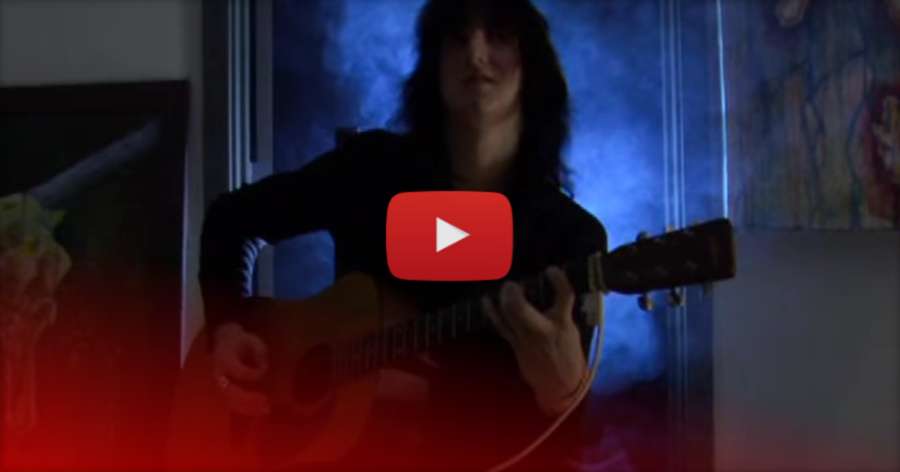 Vibralux "On Top" - Rough Cut, Full Video: PLAY
"Forgot i still had this… Here's a rough cut of "On Top" that AJ sent us so we could see the progress of the video. Different songs/ tricks/ arrangement, so i thought I might as well share. Enjoy…" - Chris Farmer.