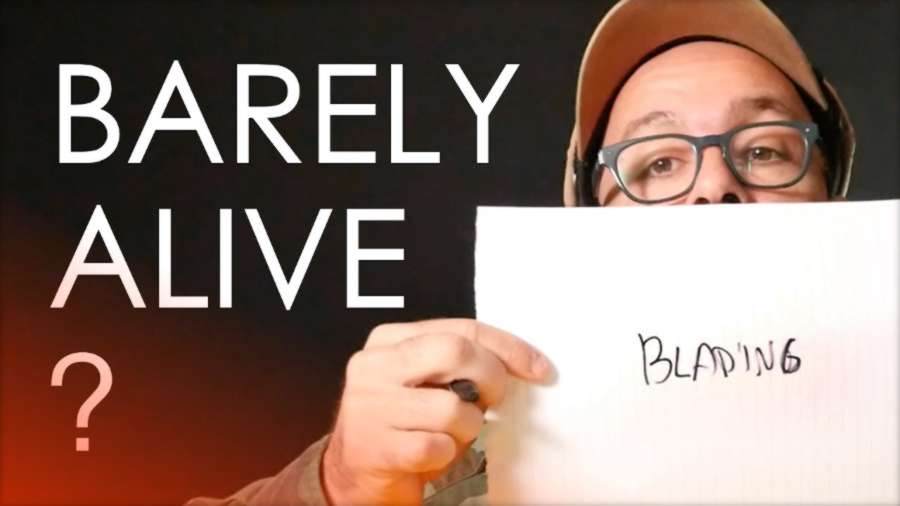 We all know Inline skating was Huge in the 90s, and the late 90s. Early 2000s the popularity of this sport started going down and never really came up.
Various people have tried yo explain what happened, but the truth is to me, none of the reasons ever made sense. Lately, i have been thinking a lot about what i can do to help skating the best way i can, and that's one of the reason why I started this YouTube channel.
in this video you will see why i think inline skating / rollerblading, / blading or whatever you want to call it has a identity problem.