First of all, thank you to everybody who paid for or even just watched my last part with Ian Walker. It's hard to say whether this piece could have came out the way it did without the support of all of my friends and even more so the support of complete strangers. I started this one with a broken heel, and without everybodies help, I don't think I could have finished it. So thank you. - Geoff Phillip (Video on Sellfy ).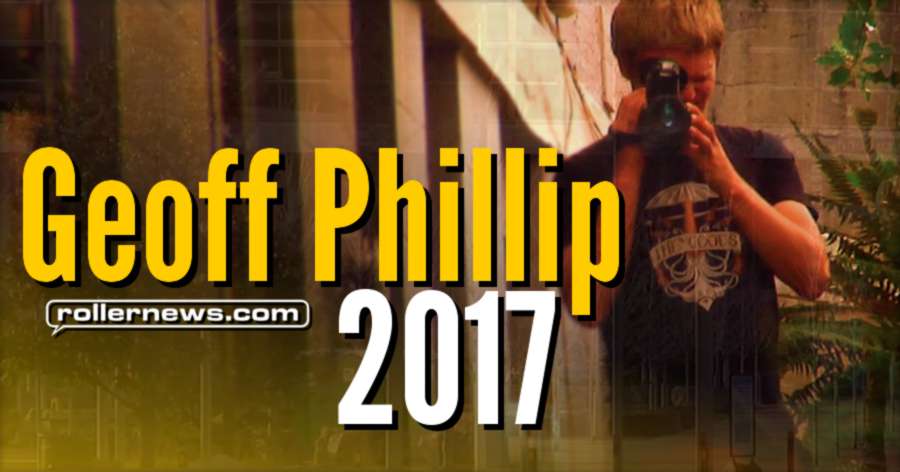 Filmed by Carter LeBlanc. Additional filming by Tad Tregeagle, Nick Swan, Mykel Fatali, Zach Pavel, Erik Bill, Austin Foogie Bartels, Dan Bird, and Sean Keane. Filmed in Seattle WA, Denver CO, Salt Lake City UT, and Boise ID.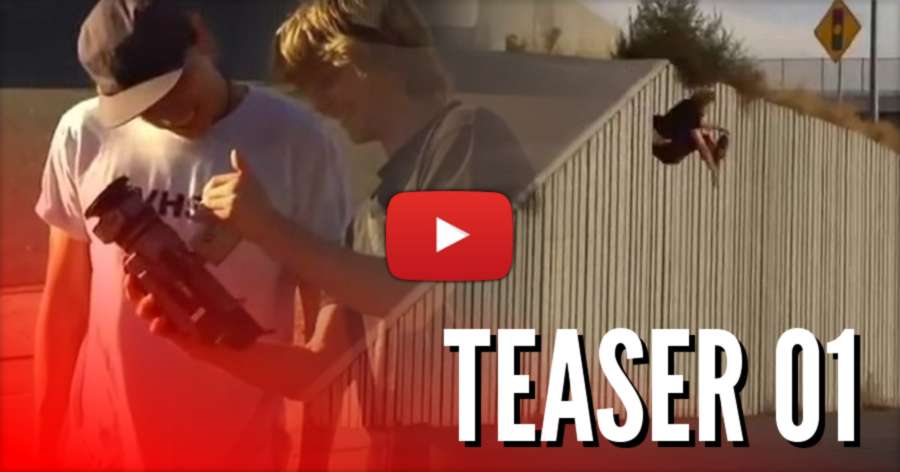 Trying way too hard to get an ender for Ian Walker and I's last piece, I bruised the fuck out of my heel and couldn't skate for a while. Finally managed to finish this up, after months and months of waiting to be healthy enough to put a couple more nails in the coffin.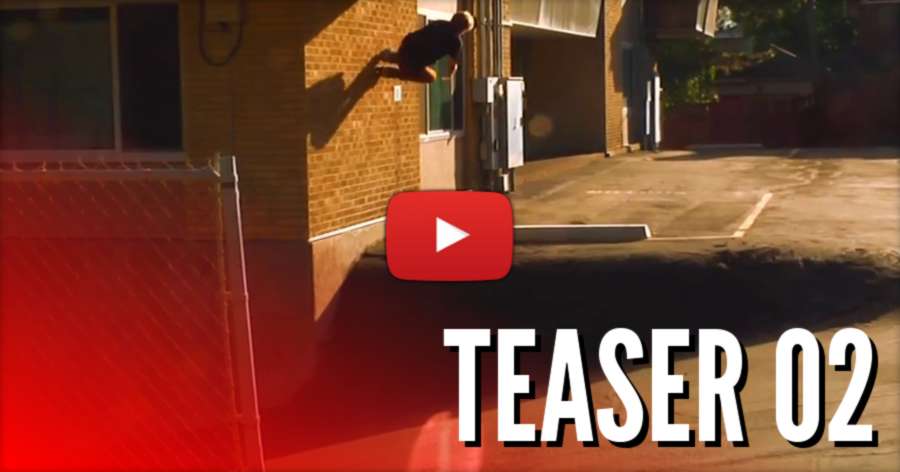 With the support of all of my friends, and strangers, who've bought this piece, I've been able to stay in Seattle the past month, working hard on another one with Carter. Without you guys, these projects DO NOT HAPPEN. You are supporting rollerblading directly, and for that, a thousand thank you's. - Geoff Phillip (Video on Sellfy ).