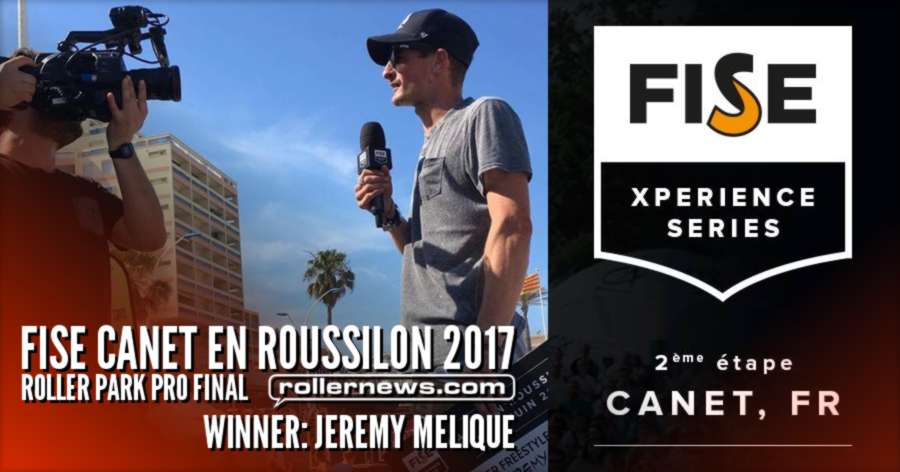 Jeremy Melique wins the FISE Xperience Series Canet-en-Roussillon (France) with this perfect run in Roller Freestyle.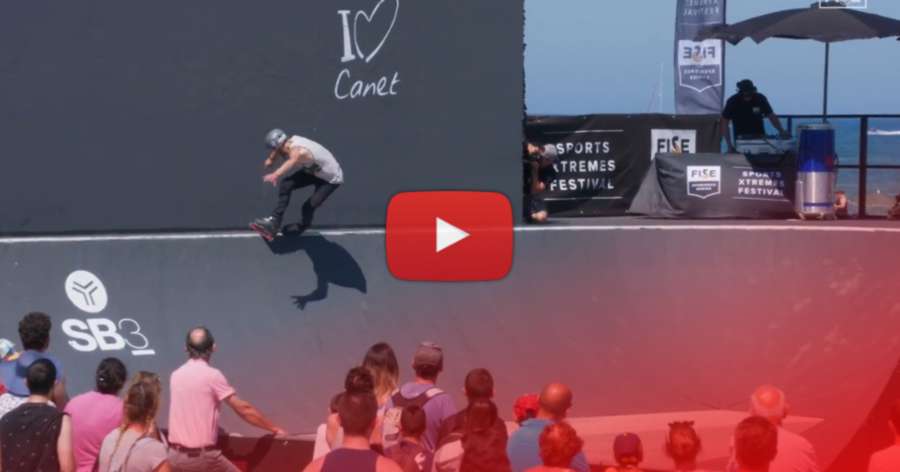 Pro Results - Finals
Jeremy MELIQUE
Roman ABRATE
Nicolas SERVY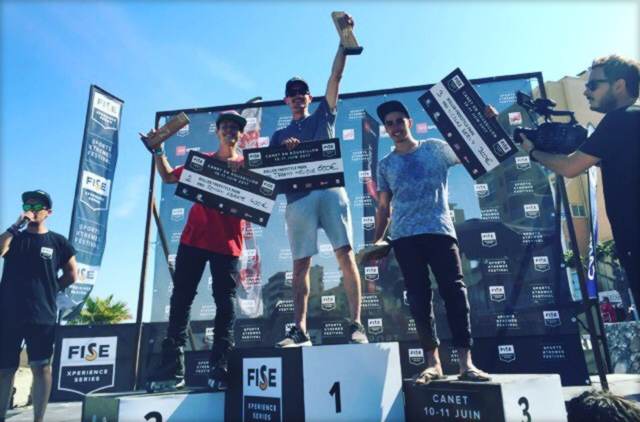 Women Contest
Lisa-Mary AUTHIE
Amandine CONDROYER
Armelle TISLER
AM Finals
Loris THOLLON
Valentin LANIER
Gilles DETOURBET
Junior Finals
Zac CALLAERT
Lenny JOURDA
Yanis MOSTEFAOUI
More results (qualifications + finals, 2 days) on Fise.fr.
Best-of (all categories) on Youtube: PLAY.