The story of how Russell Day became an Adapt rider keeps reminding me of an old Chris Haffey interview in Daily Bread. Chris talked about buying his first skates from his now longtime sponsor.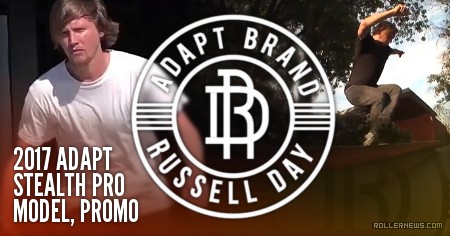 For some reason, that felt right to me. The idea that one of the biggest superstars in blading once bought his skates from a small company just because he wanted to show his support strikes me.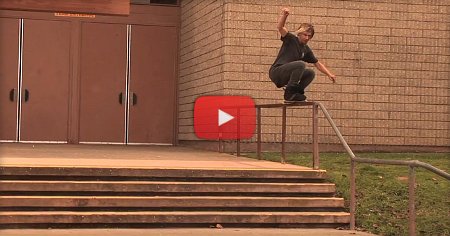 There is nothing more flattering then a rider who buy's the product just because he loves the brand and wants to support it. Russell Day wrote me an e-mail when we just started out with Adapt. Telling me how he liked the brand and wanted to try it out.
Already afraid we had another rider asking for free skates, he just replied he wanted to buy them. 5 years later, that same person who wrote us that e-mail, just received his first Adapt pro skate and had been a member of the Adapt family since day one.