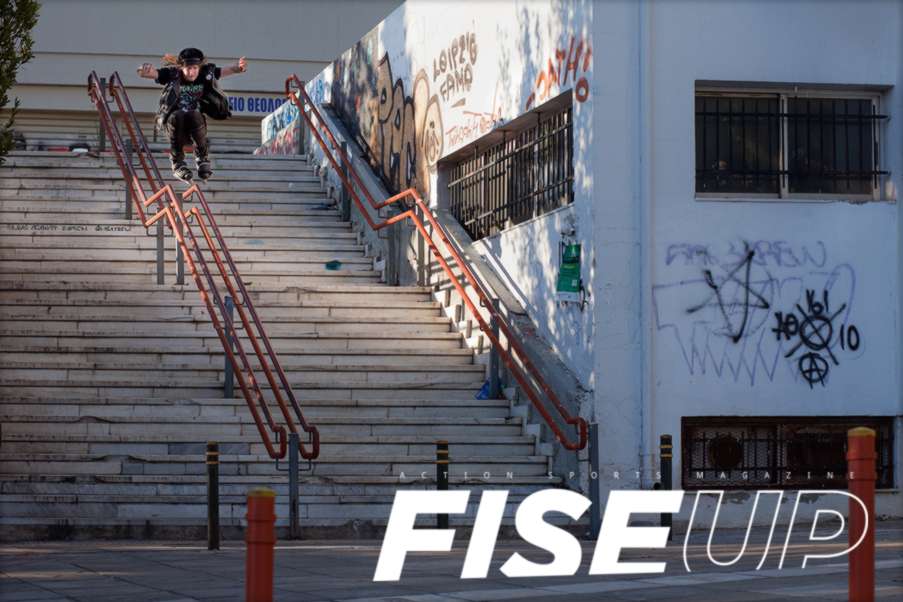 The FISE team is proud to present the 10th issue their mag "FISE UP". Featuring an article on Delfon Dio (pages: 13, 14, 15) and a portrait of Mathieu Heinemann (page 23).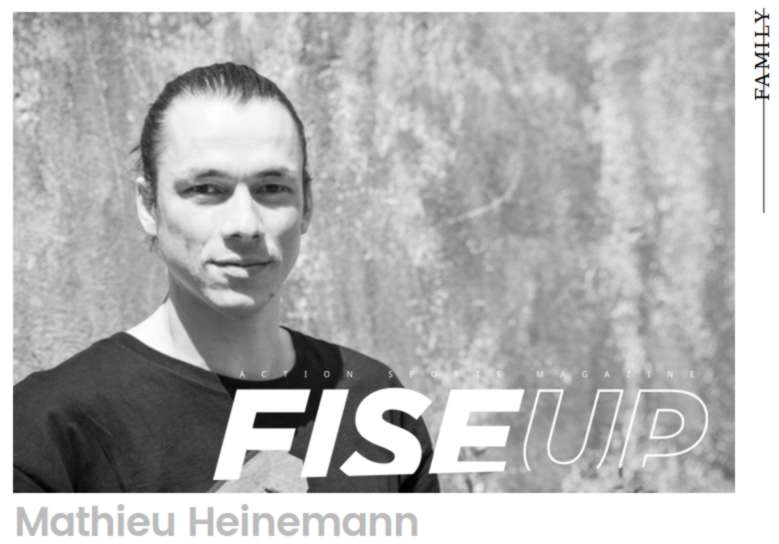 VERSION FR: Voici le dernier FISE UP! Un double numero print et digital qui sent bon la liberté et vous invite a decouvrir la legende du BMX, Van Homan, et le jeune prodige du Mountain Bike, Anthony Messere.
Le mot cle dans ce numero 10, vous l'aurez compris, la liberte. On retrouvera un crew de roller en voyage (Delfon Dio), des histoires du FISE en lettres, et l'histoire d'un maitre du wakeboard Matt Montoro. Partout l'envie de liberte respire.
Contenu Roller: Delfon Dio (pages 13, 14, 15) ainsi que le portrait de Mathieu Heinemann (page 23).