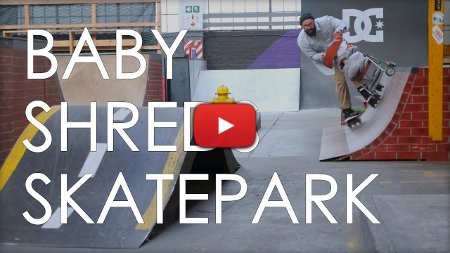 Ola, My name is Jaylin and my dad is a wheel addict.
IMPORTANT: My daughter Jaylin, was obviouslly not inside the pram. This video was filmed last week during my Wife's (janice) last week of pregnancy.
It was in my opinion a funny way to show my daughter to the world. Thanks everyone for the "congratulations messages!, it really means a lot to me. i am living the best days of my life! - Ricardo Lino.