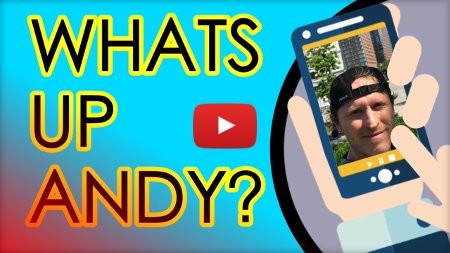 Andy Wegener is the owner of Sunshine Distribution. In this skate talk you'll get to know a bit more about the man behind brands like Razors Skates, Ground Control, Jug? Remz? Elyts Scooter Shoes, AO Scooters. Hope you enjoy the 65 minute talk with one of the most influential skating individuals in 2017. - Ricardo Lino.
Content
01:15 - Who is Andy Wegener?
05:40 - What's happening with the new Razors Skate?
09:15 - Liners on razors skates until now and in the future.
12:10 - Good marketing or good product?
15:32 - Was Razors the First Skate Brand with a Proper YT channel?
17:45 - why was Razors a "Rock'n Roll" or "Gangster" brand?
20:00 - What happened to the Razors House?
24:30 - How did you got into Scooters?
27:51 - is Sex the reason why kids stop skating/ riding?
28:10 - Health insurance in America
30:40 - Brian Aragon
32:10 - You lost Roman Abrate.
33:10 - Why razors always worked well with american riders?
38:55 - How many skaters there is in America?
39:08 - Big wheels plans?
41:10 - 125 mm UFS skate?
50:14 - How can we make this industry better?
55:30 - Is "Do or Die" good for skating?
56:55 - When should we expect an Inline Skating peak again?
59:16 - What do you think of the USD AEON skates?
1:01:10 - isn't it a problem for shops to have a new skate every 3 months?
1:03:00 - why did you never started something related to roller skates?