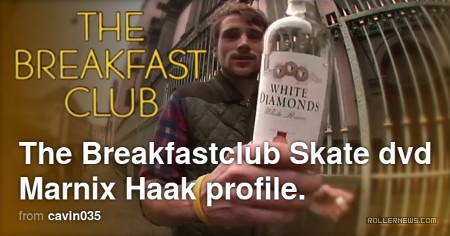 Marnix Haak turns 30th today. When he was 24 he made this profile with me in only 4 months in 2011. On the first day of filming for the BFC Dvd he fucked his back up and he was out of the game untill August.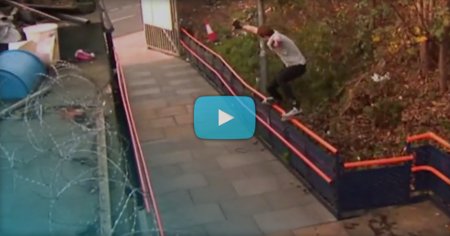 After work we would go out and film 2/3 tricks a night. We ended up with so much footage that after this profile we made a BONUS one, to be seen here: PLAY. - Cavin Brinkman.

The Breakfast Club Skate dvd, Full Video - PLAY:
Part 01: Intro, Wim Geurink, Friends 1.
Part 02: Bojd Vredevoogd, Wouter Schokkin/ Eric van Boven/ Patrick Ridder, Frank Knop.
Part 03: Friends 2, Marnix Haak, Robin Bosgra.
The Breakfast Club: 1 year, 6 countries and about 60 hours of footage.