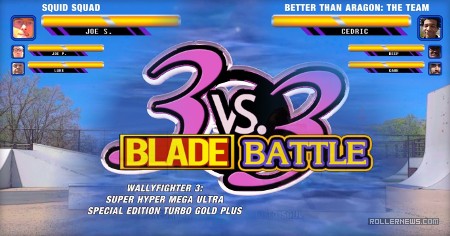 It's been over 15 years since the last Wallyfighter edit. This one is from the final round of the Windy City Riot Fundraiser in Batavia, IL. - Tri Tri-Rudolf.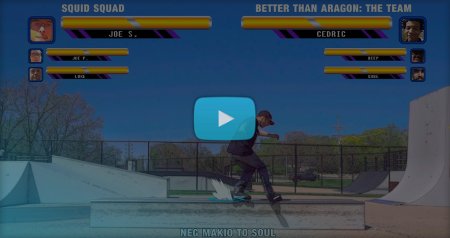 Squid Squad: Joe Smith, Luke Belding & Joe Portretow. Better Than Aragon, The Team: Gabe Talamantes, Cedric Tippett & Ben Price. Commentary by 2BAnnounced.
This is a small excerpt from Waste of Time Variety Show, watch the full video here (post).