VG19ECVG2: This is our annual tribute to the east side of the states. VG covers much more ground this time around with several tours popping off at once. Life life on the road via vans, clubs, hotels, and breakdowns. VH has hired secret agent James Reetski for the assignment, guest director of Dre's P file.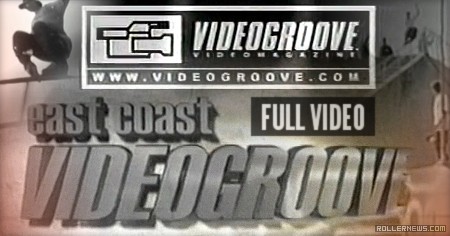 Unbelievable filming and editing is high on the list this issue. Drive with us through the dirty south all the way through to the twin cities and 10,000 lakes. Plenty of flavor from guest host "super hick" Kevin Dowling.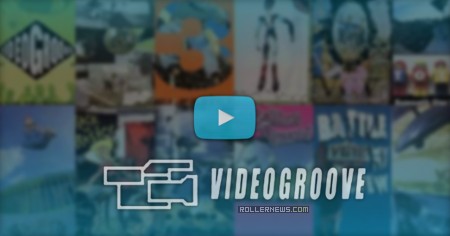 East Coast VG is something we strongly feel will change the way people view rolling on the strong side. This is the anti coverage you never see in print! VG has it, full blown for ya! Untapped talent, and spots that will hype you to skate. Raw! Fid man. Thanks for the support!
Est. 1993. Co-directors: Chris Majette, Daive Paine.