Introducing Puppets of Destiny, the fourth issue of the world's only videomagazine series dedicated exclusively to street and vert skating.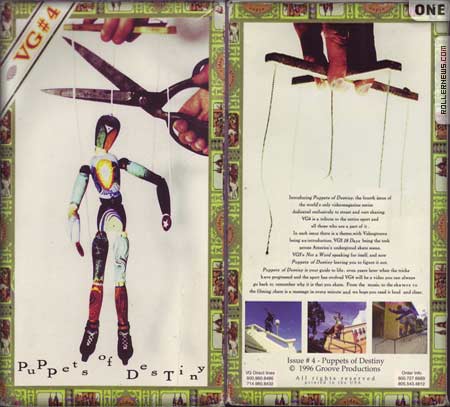 VG4 is a tribute to the entire sport and all those who are a part of it. In each issue there is a theme with Videogroove being an introduction, VG2 18 Days being the trek across America's underground skate scene, VG3's Not a Word speaking for itself, and now Puppets of Destiny leave you to figure it out.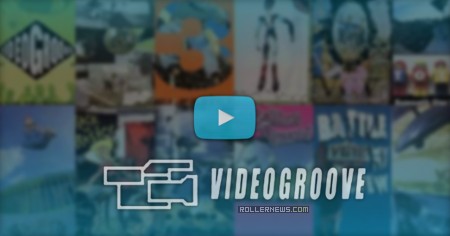 Puppets of Destiny is your guide to life, even years later when the tricks have progressed and the sport has evolved VG4 will be a video you can always go back to remember why it is that you skate. From the music, to the skaters to the filming, there is a message in every minute and we hope you read it loud and clear.