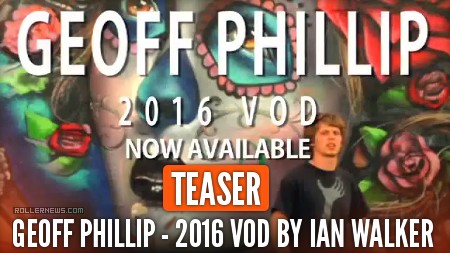 Big thanks to Ian Walker for filming and editing this one. Also thanks to Carter LeBlanc for the Seattle footage. - Geoff Phillip. (Video on Sellfy).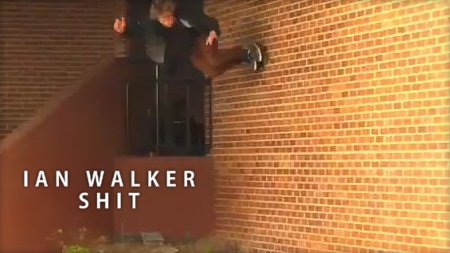 "One of the greatest to ever strap on blades" - Jan Welch. "Definitely great blading" - Eugen Enin.
Thanks Geoff Phillip & Graeme Wilson.