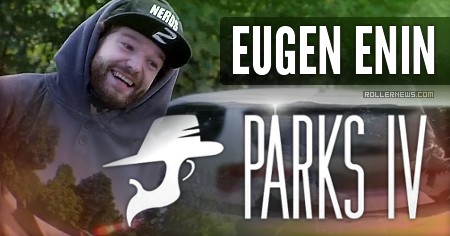 A few clips which I contributed to Chris Lovelife for his PARK series. Check the full video below. - Eugen Enin.
Park IV (2017) by loveli(f)e - Full Edit
Starring: Eugen Enin (1:15), Mario Reithofer, Malte Husted, Tim Reinke, Alexander Rudolf, Kevin Hohensteiger, Dimi Schneider, Martin Klauka, Christian Obermaier, Philipp Preuss & Chris Rumpf.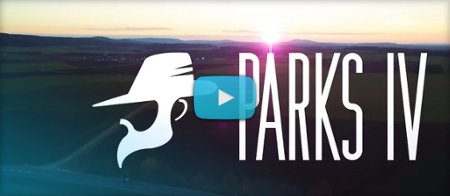 Camera: Chris Rumpf, Maggy Dargacz, Dimi Schneider & Philipp Preuss. Additional Footage: Daniel Enin. Music: Flume - The Greatest View (Instrumental), Notorious B.I.G. & 2Pac & Flume - Holdin On.
"Thanks to everyone who supported me during the PARKS series… It is time to close the last chapter… SEE YOU ON THE STREETS…" - Chris Lovelife.