After many years of giving Rollerbladers and other kinds of sports a place to skate during winter times, the Skatefactory in Wangen (Germany) officially closes its doors.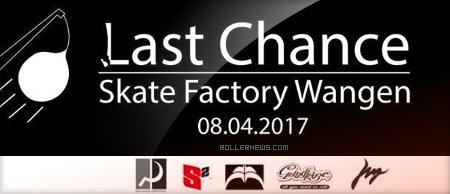 Thanks to Michael Muller, we had one last competition, with lots of bladers and also a lot of hammers! Thank you all for coming to this last event and let's hope there will be a new Skatefactory soon!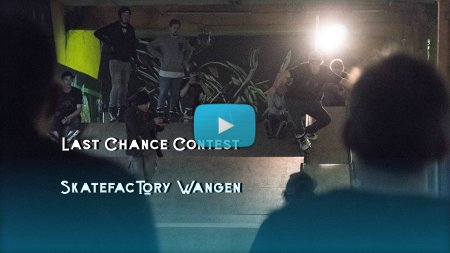 Filmed by: Michael Witzemann, Marius Gaile. Cameras: Panasonic HVX200, Sony VX1000.
Pro Results
Maximilian Hide
Gino Dangers
Beat Schillmeier
AM
Nicolas Renken
Luca speeter
Hank Hank