This is one of my favourite tricks on aggressive skates, roller skates, or even as a slide with triskates.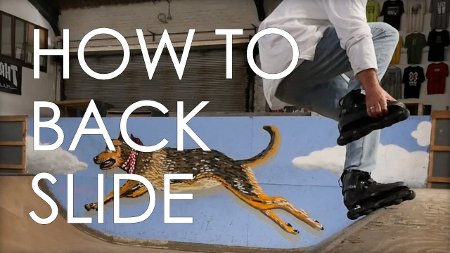 And after doing a few of these the other day and having a kid asking me how i can balance it, i felt like i had to do these one.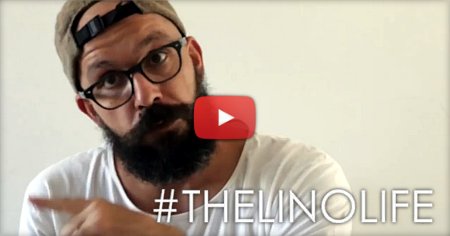 Hopefully this How to Backslide aggressive skating tutorial will help you to get better at this trick. - Ricardo Lino.