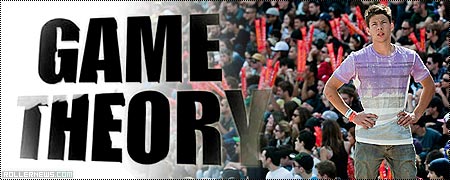 Game Theory, the 2010 Razors Team Video directed by Helton 'Brazilionaire' Siqueira. Starring: Brian Aragon, Julian Bah, Dre Powell, Stefan Horngacher, Jeph Howard, Mathias Silhan, Roman Abrate, Max Jubin, Iain Mcleod, Edwin Wieringh and Eric Perkett - Full Video & Soundtrack.
Roman Abrate - Game Theory Section on Youtube: PLAY.
Photo: Dominic Swagemakers.