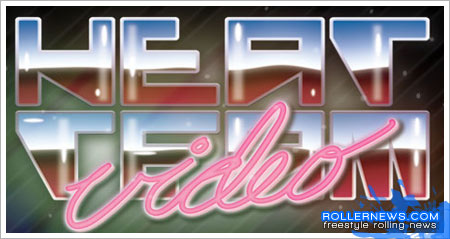 The moment you all have been waiting for is here. The Heat Team Video trailor is DONE! Of course this means the video will be coming soon to your home. When i say coming I mean coming, coming, coming, coming… watch it and fall in love all over again!
A film by Carl Sturgess and Sayer Danforth. Starring: Erik Bailey, Tory Treseder, Oli Short, Micah Yeager, Sayer Danforth, James St Ours & Jeff Stockwell.
Trailer Down - Full Video: PLAY.