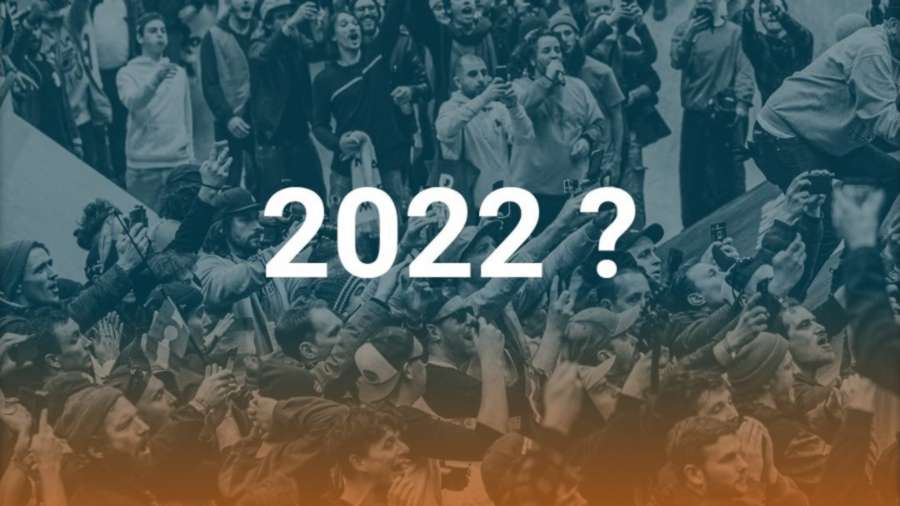 Winterclash 2022 will not take place in February. We are sad having to announce this news to you today, but due to the ever changing circumstances of the pandemic, we want to play safe. However, we are working on ideas to push Winterclash to a later date in 2022.
Nothing is certain yet, but we want you to know that we are working on it and will do everything in our power to host Winterclash in a way we all know and love it, possible to travel from as many countries as possible. We expect to be able to announce more news in January and we are heavily looking forward to be all united again soonish! Stay healthy and take care.
IG Thread | Visit Winterclash.com. Photo: Rene Lutterus.