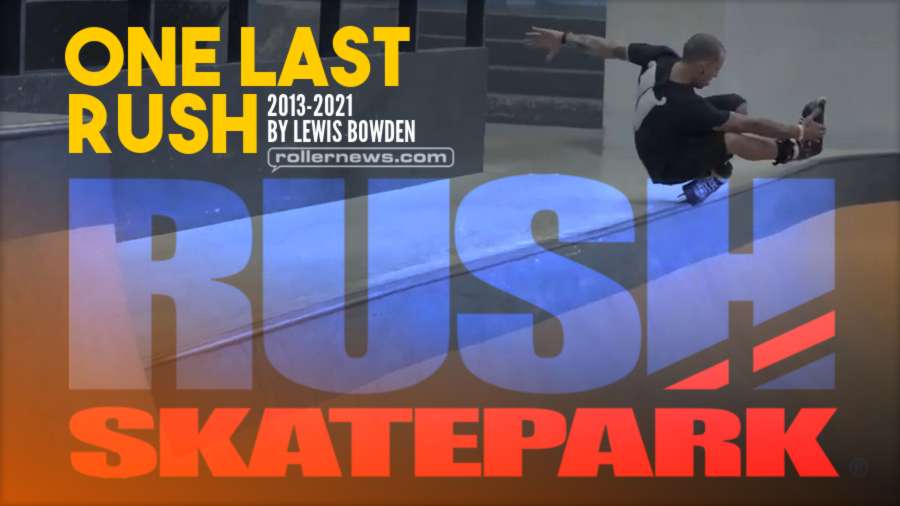 "The end of one of the best indoor skate parks in the UK". - Lewis Blackburn.
What's the story?
As many of you will know we have been working tirelessly behind the scenes to keep the Rush Skatepark open. However despite our best efforts the facility has now closed. It's a tragedy for our local community and riders of the south west.

But we're not giving up. Our plan is to create a new facility to fill the void. To do that we need to raise a sizeable sum for planning permission to get started but in the first off, initially we want to try to raise £25,000 through this Crowdfunder.
What we need to do
The loss of the skate park is going to hit the community hard, especially in the winter months. The parents, riders and supporters of Rush (also known as the 'Friends of Rush Skatepark') want to ensure we have a state of the art indoor Olympic standard facility in Gloucestershire to serve the county, the south west and nationally. We want to be the park that 'must be visited' attracting attention across the globe.
This is down to us now. We have the support of Jerry and Michelle Norman (the owners of Rush) and their brilliant team. We know we can count of them to help make this a reality but it isn't their job to raise the money. We are happy to step up and take on the challenge and we ask you to join us on this journey!
We need to find a suitable site and then get planning permission. Stroud District Council have offered land at Stratford Park in Stroud but we need to fund a planning application and this is likely to cost way in excess of £200,000. We're going to try and raise the first £95,000 through Crowdfunder by offering rewards and bringing the community together through the platform.
It's so important to keep the legacy alive. With your support, we can make happen. […] Check Crowdfunder.co.uk/skatepark.
Visit Rushskatepark.co.uk.