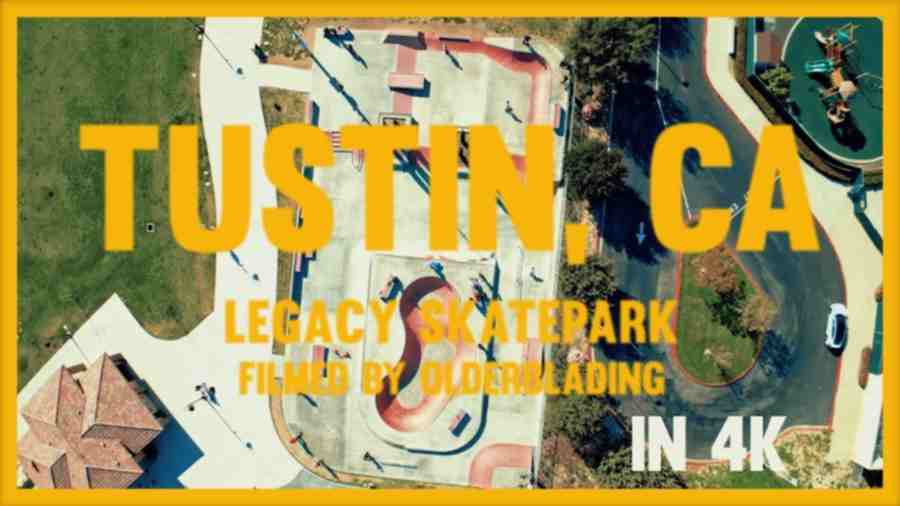 "We stopped by Tustin Skatepark on the Thursday before Blading Cup , Spring 2023. A few clips from a chill session ;)." - OlderBlading.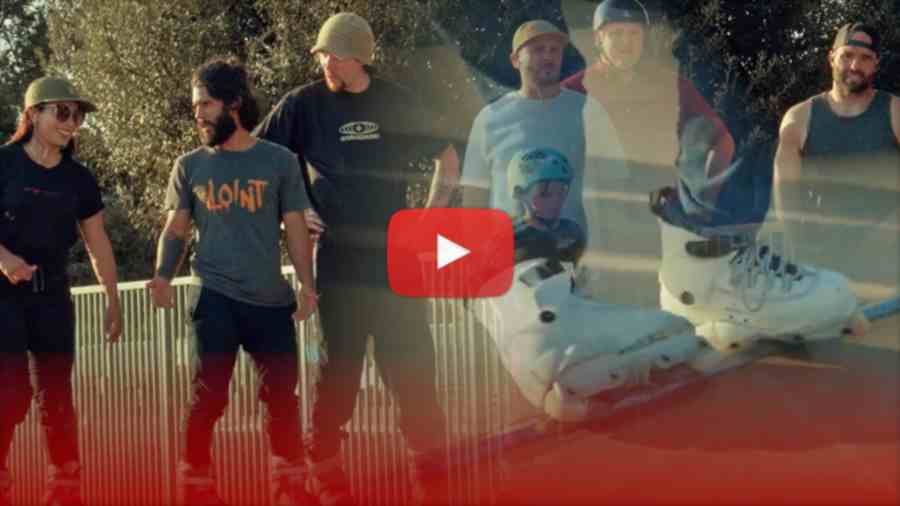 Skaters: Michael Kraft, Daniela Salgado, Jesus Rivera Dylan Hopp, Mike French, Cedric Tippet, Josh Fields, Melvin Sentman, Thor, Becci Sotelo & more!
Filmed on Sony FX30, Sony E PZ 18-200mm f/3.5-6.3 OSS Lens, DJI Mini 3 Pro Drone. Edited and Color corrected in Davinci Resolve Studio 18.5.