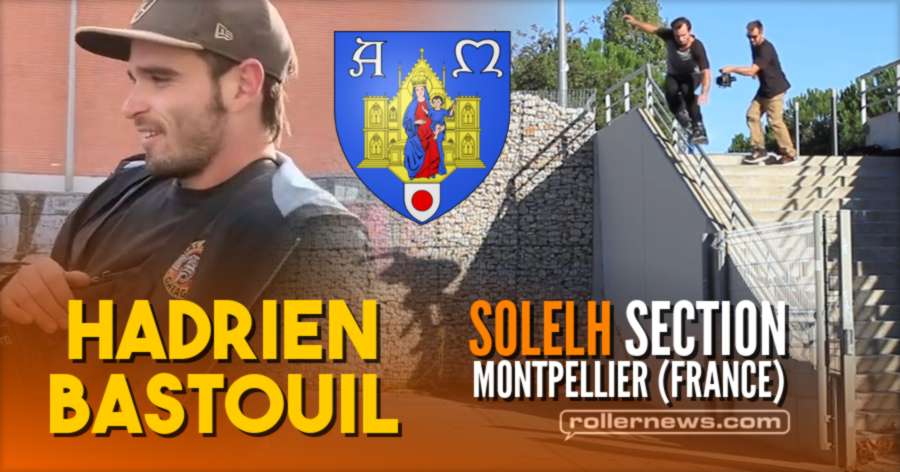 Hadrien Bastouil section from Solelh Video (Montpellier, France, 2020).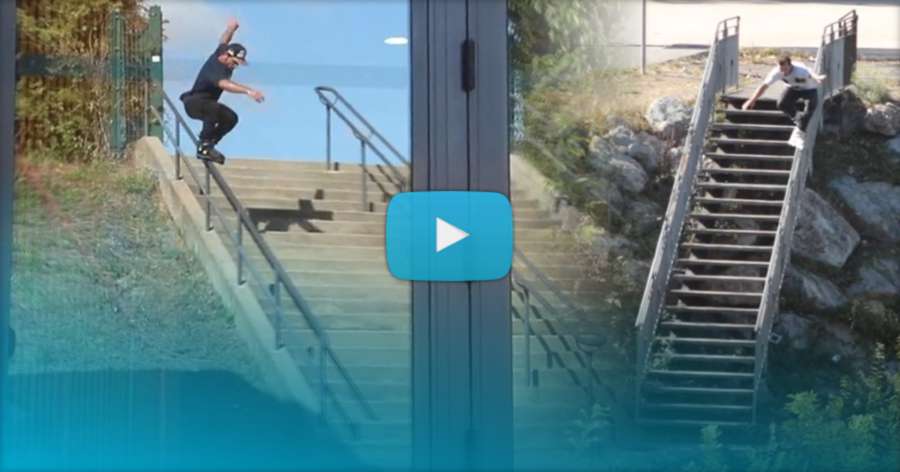 Music: Billy Thorpe - Children of the Sun ; La Femme - Always in the Sun ; DARKSIDE - Freak, Go Home ; mixed with DARKSIDE - Freak, Go Home (Maida Vale Session).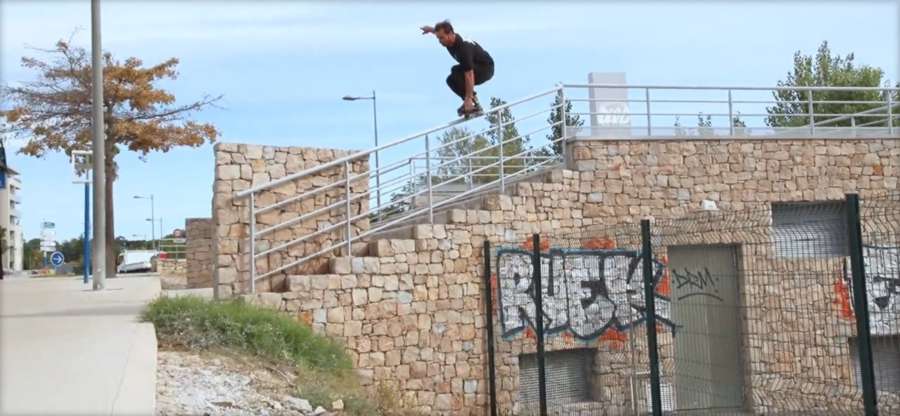 Solelh is a rollerblading film about the sun and Montpellier. It documents more than two years of skating the streets of our beautiful and sunny region in the South of France. More than a sport or a lifestyle rollerblading the streets is a true passion bonding several humans together in a rather healthy and fulfilling way. Really hope you will enjoy this transcription as much as we had doing it. And remember, as long as there are people living the passion, rollerblading aint dead!
Solelh, Full Video - PLAY: Intro | Thomas Riffaud | Homies in the Sun | Dimitri Dalais / Hugo Ruckly | Bob Lemarrant / Pierre Doriez | For the Homies Montage | Homies See the Streetlights | Charly Gringos | Williams Cerlo / Lyss Cerlo | Hadrien Bastouil | Sunset Section | Hidden Section | Full Video - Trailer + Soundtrack.