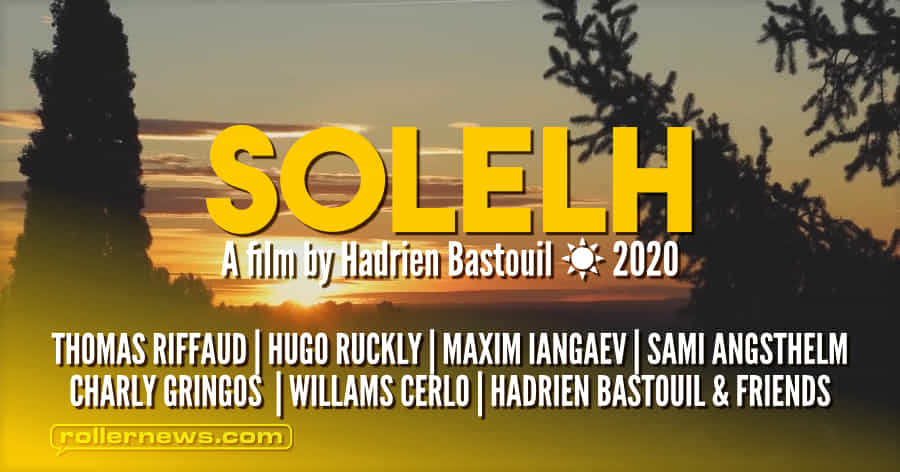 Solelh is a rollerblading film about the sun and Montpellier. It documents more than two years of skating the streets of our beautiful and sunny region in the South of France. More than a sport or a lifestyle rollerblading the streets is a true passion bonding several humans together in a rather healthy and fulfilling way. Really hope you will enjoy this transcription as much as we had doing it. And remember, as long as there are people living the passion, rollerblading aint dead!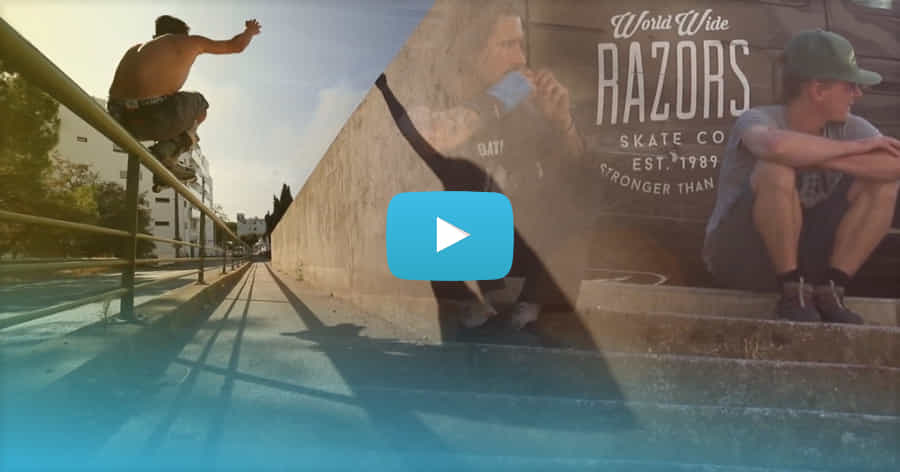 Solelh (m. occitan) = sun.
Français: Solelh est un film de patins à roulettes en ligne, sous le soleil de Montpellier™. La vidéo documente plus de deux ans de roller dans les rues de notre belle région ensoleillée du Sud de la France. Bien plus qu'un sport ou un style de vie, patiner dans la rue est une véritable passion regroupant plusieurs humains autour d'une activité plutôt saine et épanouissante. J'espère que vous apprécierez autant cette retranscription que nous avons eu à la mettre en oeuvre. Et surtout rappelez vous, tant qu'il y a des gens qui vivent cette passion, le roller est loin d'être mort et enterré.